MRC's Double Standard on Entertainers Opining on Public Policy
Topic: Media Research Center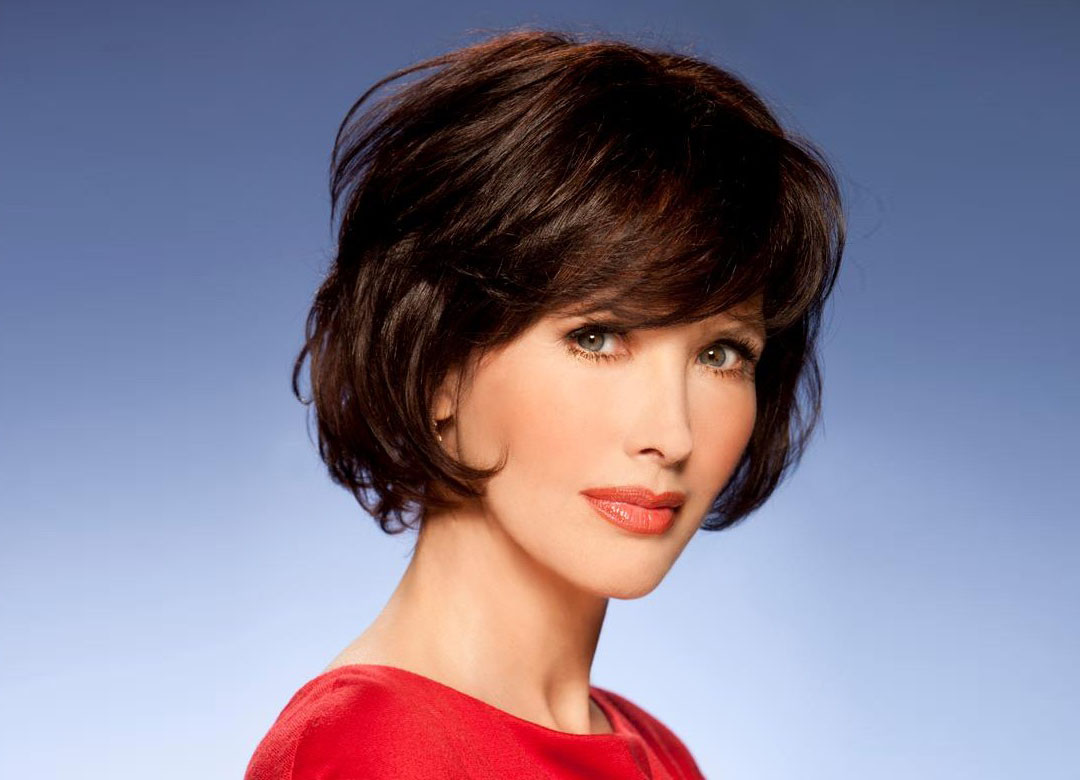 How ironic: At the same time the Media Research Center was mocking the idea that an entertainer could speak authoritatively on health care policy, it was insisting that another entertainer could speak authoritatively on the Constitution.
Corinne Weaver huffs in a Sept. 21 MRC post:
It's a sad world we live in where talking about the Constitution is considered inappropriate for children. But for actress Janine Turner (Northern Exposure), these are the accusations she faced from parents of the students she teaches about the Constitution. A former board member, who is a current member of the #Resistance, pushed the school who hosted Turner to apologize for inviting her.

The founder of Constituting America, a nonprofit organization meant to "educate Americans about the Constitution and the rights and liberties it provides and protects," has given 230 speeches to over 20,000 people about the Constitution. Turner was invited to speak at Eubanks Intermediary School in Texas on September 12. After her presentation to the students, parents and teachers shamed her as presenting "political statements" that were not "appropriate."

[...]

She also was not promoting a "hidden agenda;" instead, she stated, "The Truth Act and the corresponding research paper are bi-partisan, never pointing a finger at one party over the other." But because the words "abortion" and "sexual trafficking" are found in the paper, a former member of the school board went out of his way to target both Turner and her daughter on social media, an action that "horrified" Turner, rightfully so.
But Turner does, in fact, have an agenda -- and it's one the MRC has heartily supported in the past. In 2010, it touted how Turner is a "conservative actress" who was "inspired by the TEA Party movement" to start her organization. The MRC's "news" division, CNSNews.com, promoted Turner saying that the Affordable Care Act was "not based on what a true Republic represents or what our Founding Fathers would have liked."
As part of spinning her current kerfuffle, CNS also published an op-ed by Turner in which she dubiously insisted that "Our main focus has been to consistently present the Constitution as a non-partisan document and to never discuss politics, political agendas or political parties" and that she has "no hidden agenda."
CNS has so far refused to give Jimmy Kimmel space to write an op-ed to explain his views.
The mere fact that the MRC has tried to blow up this kerfuffle into a full-blown controversy is evidence that Turner has an agenda. But it will never admit it -- conservatives don't have agendas by mere dint of being conservatives, but everyone who doesn't agree with Turner or the MRC is a filthy liberal who's trying to ram their agenda down the throats of America.
Posted by Terry K. at 1:47 PM EDT