Newsmax Opposes Time Warner-AT&T Merger
Topic: Newsmax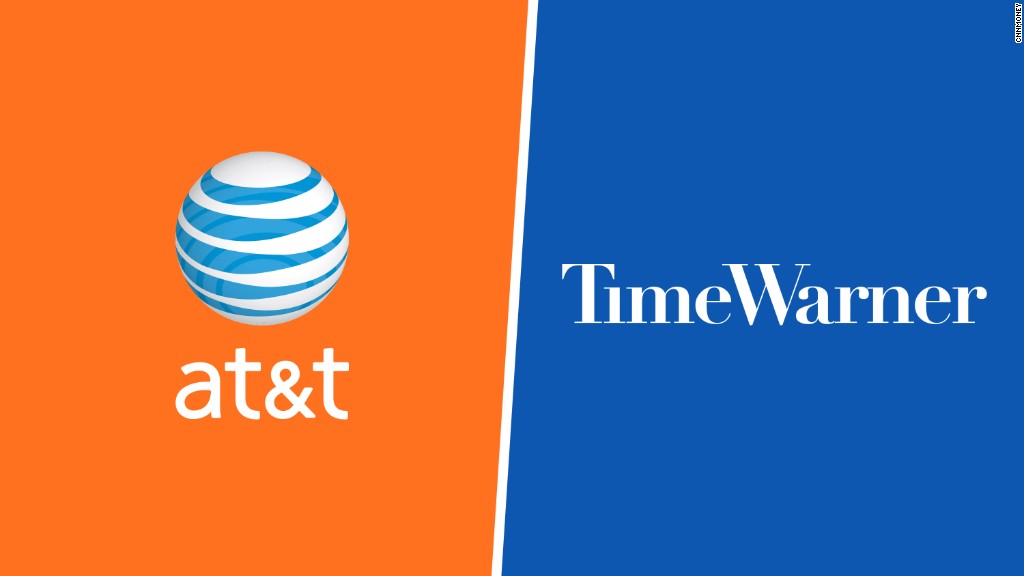 Newsmax will oppose the proposed merger of Time Warner and AT&T. It broke that news in the strangest way -- not by reporting it directly but by quoting Fox Business quoting Newsmax's Christophery Ruddy talking about it. From a Dec. 7 Newsmax article by Greg Richter:
The proposed merger between AT&T and Time Warner would be bad for competition and would "promote liberal CNN," Newsmax CEO Christopher Ruddy said.

Fox Business Network's Charles Gasparino reported on his network Wednesday that Ruddy is opposed to the deal and is willing to join with a growing group of conservative and liberal critics who oppose the plan.

Michael Reagan, son of the late president and a conservative commentator, wrote an op-ed Wednesday opposing the $85 billion deal as Senate judiciary hearings were set to begin.

The deal would mean that AT&T, as the acquiring company in the proposal, would control around 25 percent of all cable and satellite traffic across the United States (AT&T also owns DirecTV).

At the same time, AT&T would own several powerful content channels like CNN and HBO.

That combination will give the new merged AT&T powerful leverage over the market and competitions, something Ruddy and other critics are worried about.

"Conservative media outlet Newsmax plans to oppose this," Gasparino reported. "Newsmax's CEO Chris Ruddy … he's planning to use all the leverage he has, from his network, his website, and possibly his lobbying effort.

"He says that this deal will stifle competition and promote liberal CNN."
Richter (and Gasparino) also made sure to include Ruddy's connections to President-elect Donald Trump:
Gasparino noted that President-elect Donald Trump is opposed to the deal, and said Ruddy "has close ties with Trump. He was at Mar-a-Lago during Thanksgiving. He was asked by Donald Trump who he should pick for secretary of state
"This guy has Trump's ear, so he is going use that ear to try to kill this deal."
As befits a media mogul trying to stop a deal regarding one of his alleged competitors and with the president-elect's ear, Newsmax has been cranking out op-eds and articles attacking the deal:
But there's also a Dec. 12 Newsmax article that lists "several issues on which Democrats and Trump agree," one of which is "Preventing the merger of AT&T and Time Warner."
That means Ruddy and Newsmax are once again putting its conservative credentials in danger (as if being a buddy of Bill Clinton wasn't enough).
UPDATE: But then, this appears to be a play to get better and increased carriage of Newsmax TV. Earlier this year, Newsmax was embroiled in a dispute with Dish Network over placement of the channel there (which mainly came down to Newsmax wanting to stop paying Dish Network to air it). Newsmax promoted negative news about Dish Network during the dispute.
AT&T-owned DirecTV also dropped Newsmax TV in August -- which somehow didn't get mention in the above articles opposing the merger -- presumably because of a similar dispute over paying for carriage. It has since published negative news about DirecTV too.
Posted by Terry K. at 12:29 AM EST
Updated: Friday, December 16, 2016 9:06 AM EST