MRC Mocks Idea That Russia Hacked DNC Emails, Ignores Russia's Ties to Trump
Topic: Media Research Center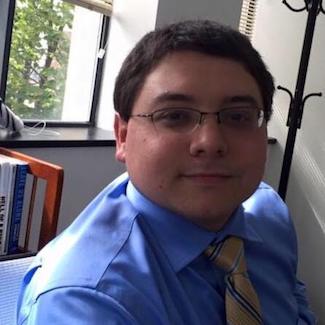 The Media Research Center's Nicholas Fondacaro writes in a July 24 post:
With what seemed like the plot of the next James Bond film, or perhaps Austin Powers, CNN Political Commentator Sally Kohn accused Russian hackers of trying to sink Hillary Clinton's campaign by leaking DNC documents. "One of the more unexplored parts of this story is that these leaks were done by Russian hackers," Kohn noted on New Day Sunday, "And the fact that these leaks, if anything, help— seem intended maybe to help Donald Trump. So, I think first of all, we should point that out."

Kohn relied on an argument made by Clinton's pick for vice president, "And looking at the connections between Trump and Russia and Putin, you know, as Tim Kaine pointing out, Putin being the only person Donald Trump hasn't criticized."
Fondacaro didn't concede that Kohn is correct about there being significant enough ties between Trump and Russia that there is at least a circumstantial case that the Russians hacked the DNC documents and scheduled them for release just before the Democratic convention for Trump's benefit. Among those ties:
That would all seem to be important information that lends credence to Kohn's claim. But it seems Fondacaro would rather pretend Kohn is a conspiracy theorist.
Posted by Terry K. at 6:21 PM EDT