Last Week's Trump Coverage At CNS: Again, Mostly Stenography
Topic: CNSNews.com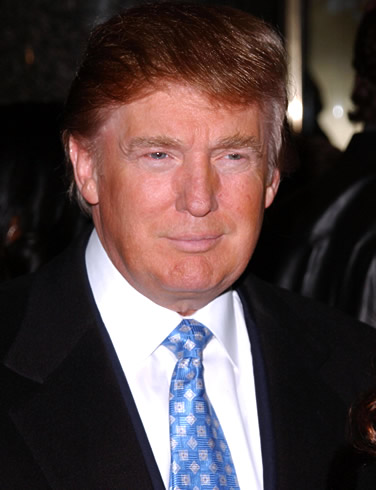 NOTE: Our CNS Trump coverage tally for the final week of June somehow did not get posted, so we're doing that now.
The big Donald Trump campaign news last week was his campaign emailing overseas politicians begging for donations, in apparent violation of federal election law.
Did you read about that CNSNews.com? Of course not! CNS reports only positive news about Trump and/or stenographic quoting of Trump campaign officials. To that end, this is the only Trump-related news that made the CNS front page last week:
CNS has made it clear that it will avoid putting negative news about the presumptive Republican presidential nominee on its front page.
Meanwhile, what else did CNS consider front-page worthy that week? A slobbering story by Barbara Hollingsworth citing the "high praise for U.S. Supreme Court Justice Clarence Thomas" by "his former law clerks and colleagues in the Reagan administration" on the 25th anniversary of Thomas being named a justice.
Posted by Terry K. at 4:39 PM EDT
Updated: Sunday, July 10, 2016 8:42 PM EDT