MRC Rants Against Gas Taxes, Provides No Alternative Method To Fund Transportation
Topic: Media Research Center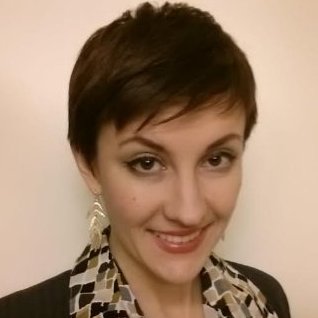 The Media Research Center's Alatheia Nielsen ranted in a June 30 NewsBusters post:
If you're taking advantage of the extended Independence Day weekend to embark on a road trip, you'll be filling up the tank.

If you are researching prices to see just how much your trip will cost, have you thought about which states siphon the most money from each tank of gas you purchase?

Unlike the federal gasoline tax, which is set at 18.4 cents per gallon across the nation, states set their own gas taxes, which vary widely from 12.25 cents to 50.3 cents per gallon, according to data from the American Petroleum Institute. Five states are the biggest money grubbers. If your weekend plans take you through these five states, just remember how much of your gas money is actually going straight to the state government:
But Nielsen overlooked the fact that these "money grubbing" gas taxes in those five states -- as well as every other state -- goes mostly or entirely toward funding transportation needs in those states.
For instance, in California, which Nielsen identified as having "the 5th highest state gas tax," 57 percent of that total goes to highways, 36 percent for cities and counties for various needs -- mostly streets and roads -- and 7 percent for transit. In other words, nearly all of it; a small part goes into the state's general fund.
According to the National Conference of State Legislatures, Hawaii, with the fourth highest gas tax, spends 96 percent of its gas tax revenue on state and county roads. In New York, the third highest gas tax, the money is completely earmarked for state and local transportation projects. IN Washington state, with the second highest gas tax, more than 61 percent is earmarked for transportation. And in Pennsylvania, the state with the highest gas tax, 100 percent is dedicated to transportation programs.
In other words, the gas tax is the main method states use to build and fix roads, as well as fund other transportation needs. It's a logical tax in that it's not a regressive tax and it's paid by people who benefit almost entirely from the service it provides. It makes eminent sense for drivers to pay for the roads they drive on, and the easiest way to do that is the gas tax.
Nielsen offers no alternative way to fund transporation needs if states' gas taxes are eliminated. But then, given that she got her information from the American Petroleum Institute -- which is part of the fossil-fuel industry whose bidding the MRC routinely does -- offering a solution was never part of the plan.
Posted by Terry K. at 1:52 PM EDT