AAPS-Linked Doctor Praises Young People For Not Getting Insurance
Topic: WorldNetDaily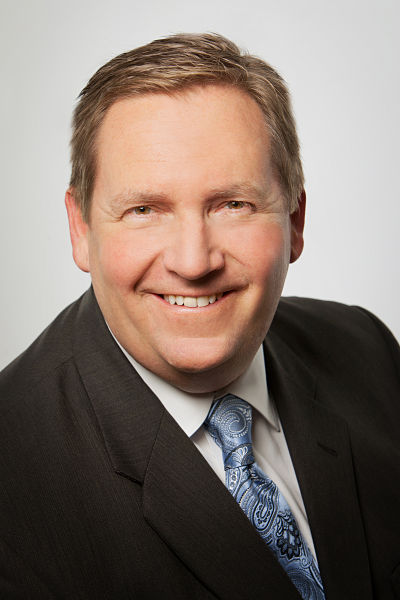 WorldNetDaily loves the fringe activists at the Association of American Physicians and Surgeons -- it does have past AAPS president Lee Hieb as a columnist, after all.
Thus, WND treats us to the spectacle of a Feb. 8 column by G. Keith Smith -- described as "of the Association of American Physicians and Surgeons" right there in his byline -- in which he praises young people for not buying insurance:
The Unaffordable Care Act, or UCA, is about to become even more unaffordable, thanks to the unpredicted wisdom of the younger generation. Recognizing yet another Ponzi scheme in UCA, the vast majority of young people (a group the central planners had counted on to keep UCA premiums low by buying expensive "insurance" and filing few or no claims) have thumbed their nose at this "insurance."

[...]

I predict that future tyrants will have even more difficulty with this young, liberty-minded generation. That so many young people view the regime as illegitimate fills me with hope for the future.
Just like an AAPS-linked doctor to praise people for not getting health insurance.
Posted by Terry K. at 3:06 PM EST
Updated: Sunday, February 16, 2014 8:04 PM EST