WND's Geller Freaks Out About De Blasio Changing His Name
Topic: WorldNetDaily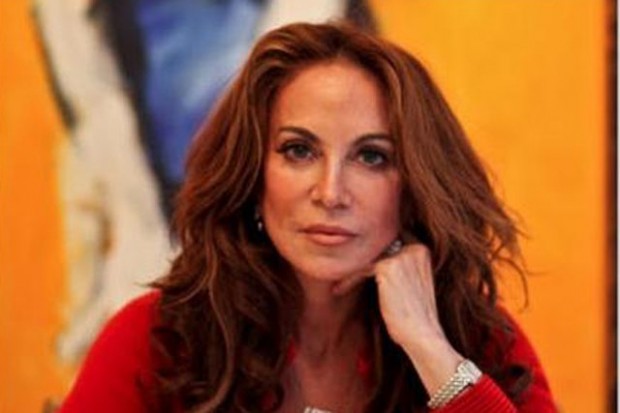 The ConWeb freakout over Bill de Blasio changing his name has spread to WorldNetDaily's Pam Geller:
De Blasio has a great deal to hide: He has had a number of aliases and name changes. And it's not surprising that he would want to cover up his past. He's continuously scrubbing his past.

[...]

Even aside from the mystery surrounding his name, what we know about Bill de Blasio is bad enough. He stands by his fervent support for the vicious communist Sandinistas in the 1980s – even the New York Times expressed concern about de Blasio's communist activism. De Blasio said last week that he could not celebrate Columbus Day, as "there are some troubling things in his history." Funny, the same can be said of "Bill AKA Warren de Blasio AKA Wilhelm AKA Warren de Blasio-Wilhelm AKA Bill de Blasio."
Geller goes on to bash de Blasio as "seditiou," and a "terror-supporting Marxist," and she promotes an anti-de Blasio press conference she will be holding with Accuracy in Media's Cliff Kincaid and foreigner Trevor Loudon later this week.
Posted by Terry K. at 5:36 PM EDT