WND's Cashill Ignores Zimmerman Brother's Racist Tweets
Topic: WorldNetDaily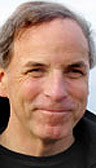 WorldNetDaily's Jack Cashill has given up for now on trying to prove that Barack Obama's books were ghostwritten by Bill Ayers (and it's not because it's not true). He's now glommed onto the Trayvon Martin shooting.
Cashill's bias is pretty obvious so far -- he thinks George Zimmerman is innocent in Martin's death. He's also writing a book on the case that will "be released after the trial."
Meanwhile, Cashill's also promoting the anti-media narrative of Zimmerman's brother, Robert Zimmerman Jr. From a June 11 WND article:
Among the first questions Robert received was whether he would continue to send tweets that the media consider provocative or worse. He defended the practice vigorously.

"It's important to a lot of people who support the family that they have a front row seat," said Zimmerman. "They don't trust the media and, I think, rightfully so."

Zimmerman has a point.

In the first month after the shooting, ABC was caught doctoring a police surveillance video. NBC was caught doctoring the audio of George Zimmerman's initial call to the police.
But Cashill is strangely silent about those "tweets that the media consider provocative or worse" that Zimmerman has previously sent.Which is strange because WND promoted them at the time they were made.
In a March 27 WND article, Michael Thompson touted how Zimmerman's tweet featuring an image likening Martin to the alleged killer of a baby was "his attempt to correct the establishment media's false portrayal of the Florida teen in the racially charged case."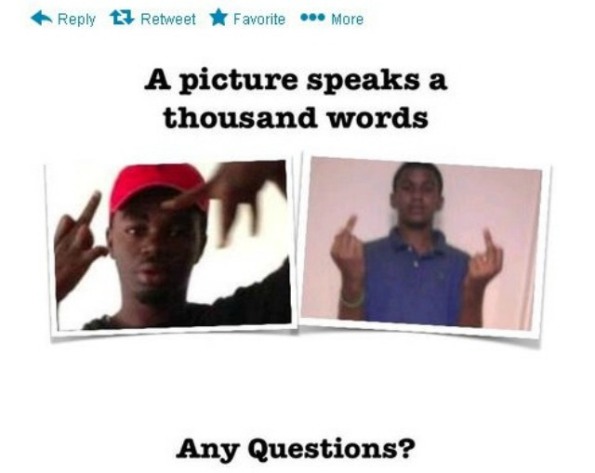 But a few hours later after the interview appeared, Zimmerman
backed away
from his racially charged tweets, admtting they weren't the "right thing to do." CNN added that George Zimmerman's lawyer was furiously trying to distance his client from his brother.
The fact that Cashill is covering up for Robert Zimmerman Jr.'s inflammatory racial attacks is another sure sign of Cashill's bias -- and another reason not to trust anything Cashill writes about the case.
Posted by Terry K. at 2:36 AM EDT