CNS Promotes NRA's Publicity Stunt
Topic: CNSNews.com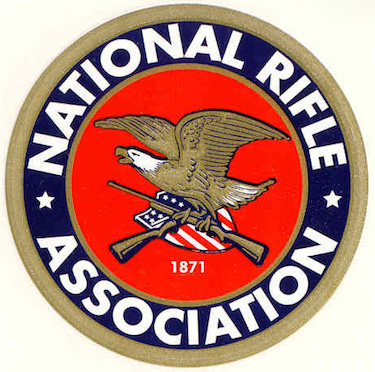 Gregory Gwyn-Williams Jr. uses a May 30 CNSNews.com blog post to promote the National Rifle Association giving a lifetime membership to Josh Welch, an 8-year-old boy who was suspended from school for shaping a gun out of a Pop-Tart.
Gwyn-Williams, however, makes sure not to mention that Welch has no idea what the NRA is. From the Baltimore Sun article Gwyn-Williams links to:
Josh said he didn't know what the NRA was or what it meant to have a membership, but chimed in when his parents were asked whether anyone else in his family belonged to the NRA.

"Nope, only me," he said.
The Sun also notes that "Josh also received an autographed photo of himself with David Keene, the immediate past president of the NRA and the keynote speaker at the fundraiser" -- which probably means even less to Josh than the NRA membership.
The event might have been more meaningful if the NRA hadn't imposed its agenda on a clueless 8-year-old. But such logic apparently means nothing to Gwyn-Williams.
Posted by Terry K. at 2:47 PM EDT