MRC Mocks Idea That Transgenders For Cruz Is Like 'Jews For Hitler,' Ignores Cruz Hung Out With Pastor Who Wants To Kill Gays
Topic: Media Research Center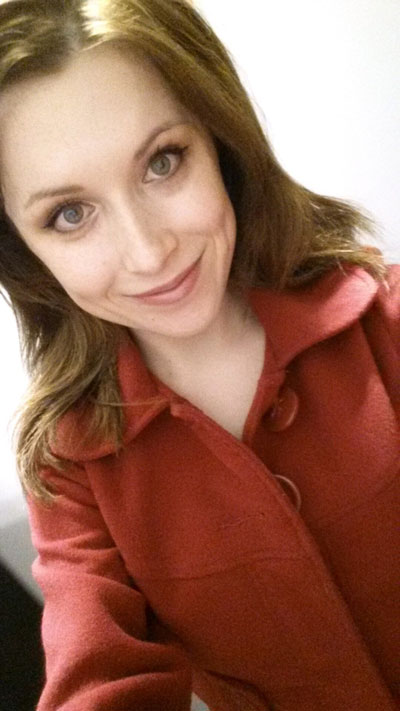 The Media Research Center got a bit of mileage out of "The View's" Joy Behar declaring that "Transgenders for Cruz is like Jews for Hitler":
Kristine Marsh complained that "The media's attacks on presidential candidate Ted Cruz have been unprecedented, with comparisons to Nazis, the KKK, even a major newspaper using an image of a gun pointed towards his head."
The Washington Examiner's Paul Bedard promoted the clip in his weekly MRC-derived column, featuring this quote from MRC VP of research Brent Baker: "Classic example of excessive hyperbole exposing the prejudice of a media personality. So, since Ted Cruz is not an advocate for the specific rights and new laws transgender activists want imposed, that means he's planning a transgender Holocaust? Besides, I thought it was Trump who is the new Hitler according the media?"
But Marsh, Bedard and Baker all ignore evidence that Behar's statement might not be as hyperbolic as it seems. All they have to do is look at the anti-LGBT sentiments of the people who are supporting Cruz.
Last November, Cruz and other GOP presidential candidates attended a forum hosted by right-wing pastor Kevin Swanson who used said forum to advocate for executing gays. As we noted at the time, the MRC completely ignored Swanson's declaration, and it was not until three months later that Cruz bothered to try and distance himself from Swanson's remarks.
Cruz has aalso accumulated the endorsements of numerous anti-LGBT activists, including Sandy Rios and Linda Harvey.
Perhaps Marsh, Bedard and Baker can explain why an LGBT person would want to vote for someone who hangs out with such folks, at least one of whom has advocated their execution -- and why they shouldn't fear for their lives if Cruz is elected.
Posted by Terry K. at 6:12 PM EDT