AIM Tries To Brand Synagogue Shooter As A 'Left-Winger'
Topic: Accuracy in Media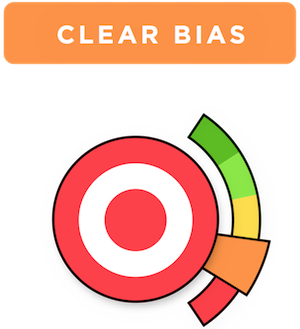 Accuracy in Media's Brian McNicoll was in spin mode in an April 30 post, asserting that John Earnest -- accused in the shootings at a synagogue in California -- is "a left-winger who despises Trump."
Not so much. Actually, Earnest expressed hatred of Trump only regarding his relationship with Jews, denouncing him as a "Zionist, Jew-loving, anti-White, traitorous c*cksucker." And far from being a "left-winger," he was a devout church-goer associated with the Orthodox Presbyterian Church, a right-wing evangelical group founded to counter liberalism in the mainline Prebyterian church.Earnest's manifesto spouted "cogent Christian theology" alongside his virulent anti-Semitism, with one pastor calling it "a frighteningly clear articulation of Christian theology in certain sentences and paragraphs."
But McNicoll didn't mention any of that. The remainder of his column is dedicated to bashing a New York Times article on right-wing extremism in California and complaining that Earnest "did not belong to any of the right-wing hate groups law enforcement officials have identified."
Posted by Terry K. at 8:17 PM EDT