Newsmax Touts Trump's Not-Yet-Existent Donation to Notre Dame
Topic: Newsmax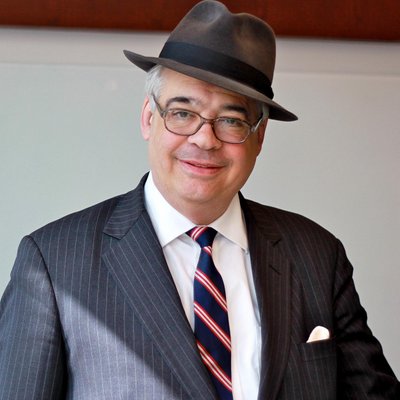 John Gizzi proclaims in an April 17 Newsmax article:
President Donald Trump is soon expected to make a personal contribution to the rebuilding of the Notre Dame Cathedral in Paris.

Two White House sources told Newsmax on Wednesday afternoon the president "was seriously considering" sending his own money to repair the storied Cathedral that sustained a major fire two days ago.

The same sources said the president had a long conversation Wednesday morning with Pope Francis and assured him there would be American assistance in its rebuilding. So far, French citizens have pledged what in U.S. currency would be more than $750,000 to refurbish the famed cathedral.

Since becoming President in 2017, Trump has declined the President's annual salary of $400,000 and donated it to various charities, including government entities.
The headline on Gizzi's article reads "Trump Will Make Personal Donation to Notre Dame" -- which is inaccurate because at no point does Gizzi claim that the donation will actually happen. While he claims Trump "is soon expected" to make a donation, his anonymous sources said only Trump "was seriously considering" it.
Gizzi, meanwhile, didn't tell his readers about Trump's highly dubious record on charitable giving. The Washington Post reported in 2016 that of a list of 4,844 alleged charitable donations by Trump provided to the media during the 2016 presidential campaign, precisely none of them involved Trump's own money -- they were made by Trump's charitable foundation to which Trump himself donated relatively littie of his own money, many of them were free rounds of golf at Trump-owned courses, and the largest "donations" were land conservation easements.
Gizzi's story reads like a "beat sweetener" -- a flattering story written with the goal of getting a methphorical foot in the door for future access to the Trump White House.
Posted by Terry K. at 7:52 PM EDT