MRC Frets Over TV Channel's Anti-Vaccine Past, Forgets Its Own
Topic: Media Research Center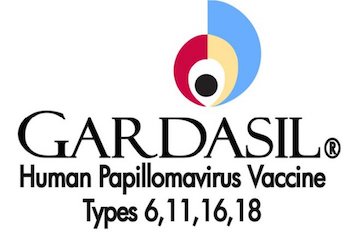 The Media Research Center's Scott Whitlock grumbled in a Feb. 14
post
:
ABC is worried that Hollywood celebrities have been promoting anti-science, anti-vaccine conspiracy theories. Yet, the network seemed to forget that it employed one, Jenny McCarthy, as a host. Not only that, but ABC prompted actress McCarthy to spout her uninformed vaccine views.

[...]

The blame for the spread of false information on vaccines is broad and wide. It certainly includes uninformed celebrities. But ABC is also culpable for repeatedly touting the people with those views.
You know who else is culpable for touting anti-vaccine rhetoric? Whitlock's employer.
As we've documented, the MRC spent several years fretting about anti-HPV vaccines like Gardasil that have since been proven to prevent infections that can lead to cervical cancer. Not only did MRC writers fearmonger about allegedly "dangerous" side effects, it feared that the vaccine would promote promiscuity; Mark Finkelstein, for instance, effectively endorsed one right-wing columnist who wrote that the vaccine was "telling prepubescent girls that it's just fine for them to have all the sex they want, 'cuz now they'll be vaccinated! And isn't it against the law to have sex with children?"Further, the MRC's "news" division, CNSNews.com, considered it a waste of federal money to use it to find ways to boost anti-HPV vaccination rates.
The MRC has yet to retract or apologize for all this bogus scaremongering -- which means Whitlock is being quite hypocritical in attacking ABC over the same thing.
Posted by Terry K. at 12:44 AM EST