WND Columnist Concedes Trump Is Amoral, Gives Him A Pass Anyway
Topic: WorldNetDaily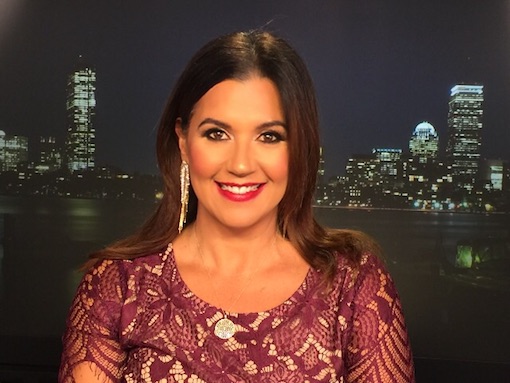 Adriana Cohen complains in her Jan. 13 column:
Morality for thee, but not for me.

That's the Democratic Party's elitist modus operandi when it comes to casting aspersions and judging President Donald Trump's character, marital issues and moral compass – but not their own.

Take the recent revelations surrounding the richest man in the world, Jeff Bezos, founder of Amazon.com and owner of the anti-Trump Washington Post. Bezos announced via Twitter this week that his 25-year marriage has gone bust, stemming from reports of a salacious affair the billionaire businessman allegedly had with a friend's wife. Although both Bezos and his paramour have denied the illicit affair, according to reports their steamy sexts speak otherwise – indicating that the Washington Post's owner could very well be no angel when it comes to marital fidelity. But that hasn't stopped his newspaper from writing round-the-clock hit pieces against the president for the past several years highlighting Trump's amorality.
Cohen goes on to complain about "the cesspool of liberal Hollywood hypocrites" and "President Bill Clinton's numerous affairs – including with Monica Lewinsky, a young, impressionable intern he engaged in extramarital sex acts with in the Oval Office" that purportedly get less attention than Trump.
But while Cohen apparently concedes Trump's "amorality," she says nothing more about it -- nor does she explain why conservatives who were vocal about Clinton's affair with Lewinsky are silent about Trump's three marriages and his paying off a porn star to cover up their affair. Further, skimming through Cohen's WND archive, we could find no column that she devoted to addressing Trump's amorality.
It seems that Cohen is pushing the flip side of her opening line: Immorality for Trump, but not for thee.
Posted by Terry K. at 8:52 PM EST
Updated: Monday, January 28, 2019 8:54 PM EST