MRC Is Mad Wikipedia Banned Unreliable Fake-News Website As A Source
Topic: Media Research Center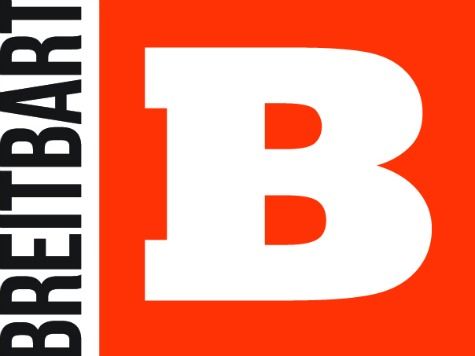 The Media Research Center's Corinne Weaver whines in an Oct. 3 post:
Want a place where you can gain a full understanding of any topic, from any perspective? Then Wikipedia is not the place for you.

The editors who can't seem to prevent the California GOP from being listed as Nazis on their platform have decided that Breitbart can't be used as a source or reference. One editor wrote, "I think that Breitbart is not a reliable source. It's my view that we should not source anything to Breitbart other than strictly factual and uncontroversial facts about Breitbart on the articles related to Breitbart and its people."
Strangely, Weaver never specifically identifies Breitbart as a conservative operation, but does huff that "A site that removes conservative voices from its references is being used for tech companies to promote what they see as the truth."
Weaver also censored the evidence cited in the Vice article she cited as the source for her report that Breitbart is unreliable:
Breitbart, a far-right conservative media website, has come under scrutiny—such as when it vehemently supported Alabama politician and alleged pedophile Roy Moore, when it shilled for scam cryptocurrencies through its newsletter, or when it fueled racist narratives about black NFL players.
Indeed, Breitbart editor Alex Marlow admitted his operation publishes fake news to protect President Trump. And even Republican voters trust "mainstream" outlets like the New York Times over Breitbart.
But Weaver won't tell you that. Instead she hides the full truth in order to shoehorn the story into the MRC's narrative that social media companies are trying to censor conservatives. She never explains why a website that reports fake news and biased attacks -- even if it's conservative -- must be shielded from scrutiny.
A conserative voice is not being removed from Wikipedia's references -- a factually dubious one is. Weaver is too much of a partisan to admit the difference ... or the truth.
Posted by Terry K. at 12:24 AM EDT