MRC Writer Is Still Defending Gay Conversion Therapy
Topic: Media Research Center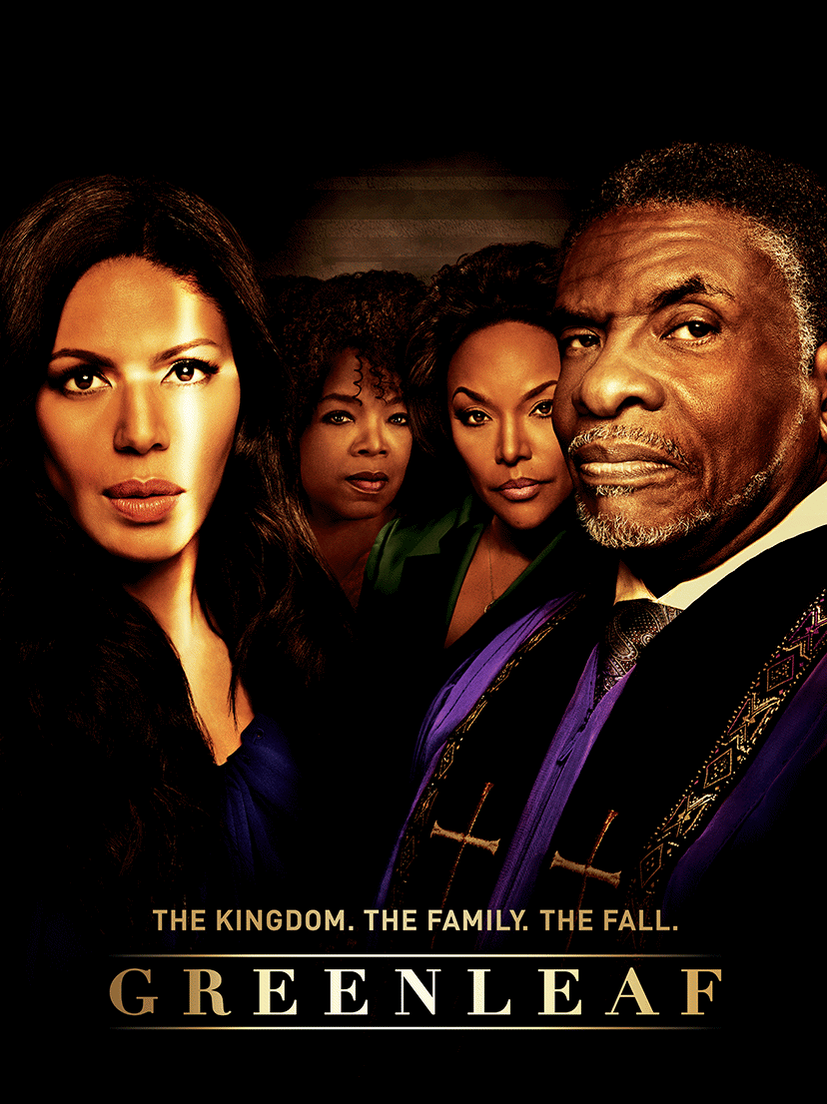 Media Research Center writer Dawn Slusher has been extremely concerned that the TV show "Greenleaf" has a storyline about Kevin, a married man who is conflicted by his attraction to other men and attempts to deal with them by attending a church group involved with gay conversion therapy, fretting that the oft-discredited therapy will be discredited further and insisting that conversion therapy works.
Remarking in an Aug. 17 post on a scene in which Kevin confronts the leader of the conversion therapy program on how it's not working, Slusher rants (bolding is hers):
Suddenly, instead of Kevin voluntarily wanting to change because of his faith, he's now blaming the group leader for driving him crazy? And this was never about the group leader or anyone other than God, telling His followers what is right in His Word.

The question is, will the show use this storyline to show that Kevin truly wants to continue fighting his urges and is only angry because he failed, and that maybe he will try again once he calms down?

Or will they make Kevin to be the hero against those horrible conversion therapy groups that try so hard to help Christians make their own choices based on their faith rather than their flesh? (So awful of these groups to help such people despite the many success stories, right? God forbid people seek to live as they feel called to by their faith and voluntarily seek out the support of such groups to suppress urges they'd rather not have.)

Seeing that this is liberal Hollywood, and the Oprah Network at that, my money is on the former. Especially since Charity finds a letter Kevin left behind before leaving the house to confront the group and she seems extremely concerned. My guess is that the show will paint Kevin as suicidal in a future episode. Not because of his inner struggle between his faith and his desires, though, but because of Fortitude Families and intolerant Christians.

All the blame must lie with those who are trying to help Christians live out their faith. Because, of course.
Note to Slusher: Just because someone voluntarily seeks out something that's been proven to be psychologically harmful doesn't mean they should be encouraged to do it.
And, as before, Slusher's evidence that gay conversion therapy is a "success" are a pro-conversion therapy group that cites the virulently anti-gay group NARTH for backup, as well as Walt Heyer, a current fave of anti-gay activists who admits he was misdiagnosed as transgender.
Posted by Terry K. at 1:21 PM EDT