MRC Decrees: Don't Talk About Climate Change During A Hurricane
Topic: Media Research Center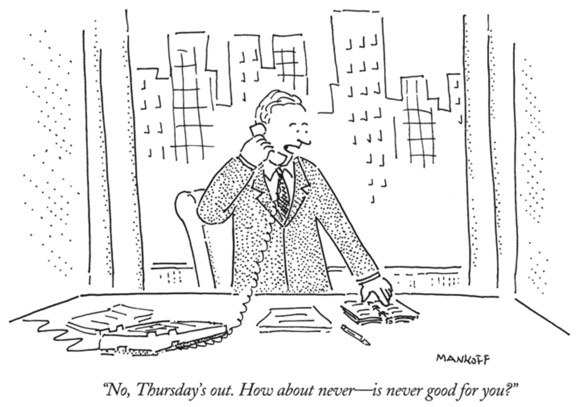 The Media Research Center gets plenty of love from conservative writers like Joe Concha, and it makes sure to return that love.
In a Sept. 11 MRC post, Curtis Houck cheers on Concha's haranguing of MSNBC's Ali Velshi for committing the offense of talking about climate change during a hurricane:
On Sunday night, MSNBC's Ali Velshi showcased his desire to not let a deadly crisis like Hurricane Irma go to waste, reaffirming his belief that it's appropriate to discuss climate change as the cause of hurricanes like Irma while lives were at stake.

Velshi made this pathetic proclamation during a Twitter debate with The Hill's Joe Concha, who had tweeted that the media had largely been doing their job when it came to the hurricane.

[...]

Concha calmly replied that there was a "[t]ime and a place for that conversation...[b]ut while people's homes & business are being devastated isn't that time."

When Velshi hit back that "I think this is the perfect time to have that discussion," Concha seemed exasperated:

[...]

Just as the left largely congregates to gun control after a shooting while people lay dead, many of those same folks can't help but talk up global warming while lives are at risk from flooding, high winds, storm surge, and tornadoes. And this doesn't even touch the fact that these storms have been causing catastrophic damage for centuries.

People can debate the issue like any other topic, but as Concha astutely argued, the day of landfall isn't the time for that.
Note Houck's biased language designed to paint those who point out that climate change have a role in hurricanes as irrational if not completely crazy: Velshi is "pathetic" and "hit back" at Concha, while Concha responded "calmly" and "astutely."Houck also attacked Velshi as among "liberal journalists" who were confined to comfy, safe studios in New York City and Washington" during the hurricane. But Concha, we can presume, was nowhere near the hurricane either, but he doesn't get slammed as a liberal elite.
Yet for all of this manufactured indignation over the proper time to discuss climate change in relation to hurridcanes, neither Houck nor Concha identified a specific time when that conversation could take place. We suspect that for them, the real answer is never.
Posted by Terry K. at 11:55 AM EDT