CNS Inadvertently Lets Liberty Counsel Demostrate SPLC's 'Hate Group' Designation Is Correct
Topic: CNSNews.com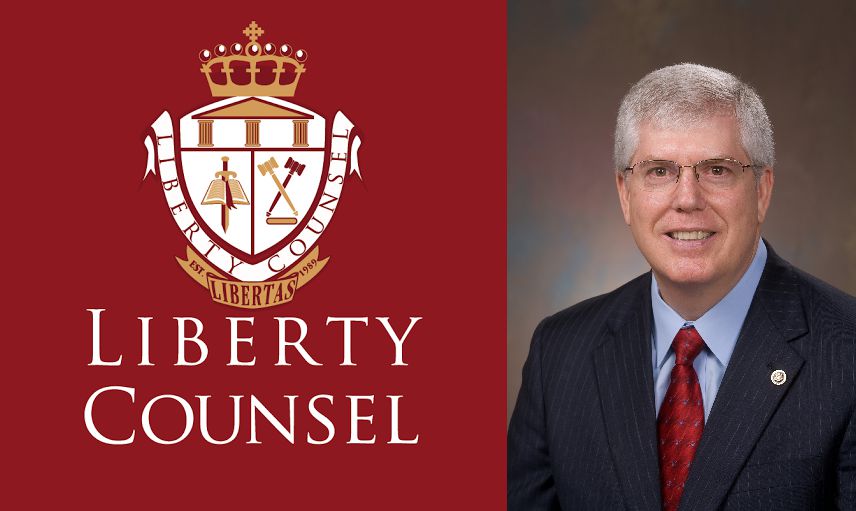 It likely wasn't CNSNews.com managing editor Michael W. Chapman's intent, but he gave Liberty Counsel chairman Mat Staver enough rope to hang himself.
In an Aug. 31 article, Chapman played stenographer to Staver's rant against the Southern Poverty Law Center listing "Christian and conservative organizations" as hate groups "is not unlike how the Nazis treated the Jews." Needless to say -- and we can assume this because Chapman did not transcribe it -- Staver didn't mention the fact that these groups' unambiguously demonstated hatred toward gays is the reason the SPLC gave them the "hate group" designation.
Chapman then touted Staver's own brand of malicious hate:
Earlier, [radio host Jim] Schneider asked about white supremacy and how an estimated 266 black children are killed every day in America by abortion.

Staver said, "Well, talk about white supremacy! That's exactly what [Planned Parenthood founder] Margaret Sanger was all about. She wanted ultimately to create a super race. She was a social Darwinist, and she wanted to eliminate certain populations, including the black population. That's why she put her then-contraception, later-abortion clinics into these minority neighborhoods to stop the reproduction of these minority communities, and including the African American community."
In fact, Sanger was not a "white supremacist" and did not seek to eliminate the "black population."
Sanger also ranted:
"One of Sanger's closest friends and influential colleagues was the white supremacist Lothrop Stoddard, author of The Rising Tide of Color Against White World-Supremacy. In the book he offered his solution for the threat posed by the darker races: 'Just as we isolate bacterial invasions, and starve out the bacteria, by limiting the area and amount of their food supply, so we can compel an inferior race to remain in its native habitat.' When the book came out, Sanger was sufficiently impressed to invite him to join the board of directors of the American Birth Control League."
In fact, a review of Stoddard's book in the Birth Control Review, which Sanger ran for several hears, was critical of it.
Staver also invoked the Ernst Rudin article in the Birth Control Review years after Sanger let the publication, as well as an out-of-context reference to Sanger's speech to a KKK auxiliary.
Staver is spreading malicious lies -- thus demonstrating why groups like his are labeled as hate groups by the SPLC. (And we haven't even gotten around to mentioning Liberty Counsel's suspected role in helping a woman it represented flee the country with her child in order to avoid having to share custody with her former lesbian partner.
As a side note, it's telling about the state of journalism at CNS that Chapman couldn't be bothered to do a fact-check on Staver, despite the numerous falsehoods we found in his rant.
Posted by Terry K. at 2:56 PM EDT