WND Is The (Paid?) PR Shop for A Primary Opponent to Paul Ryan
Topic: WorldNetDaily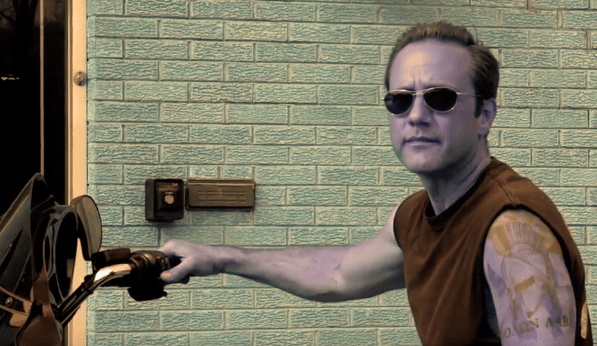 WorldNetDaily is in business with Paul Nehlen, having published his anti-"globalist" book "Wage the Battle" in July, which also apparently serves as a manifesto of sorts for his quixotic 2018 Republican primary challenge against House Speaker Paul Ryan. (How quixotic? Nehlen ran against Ryan in 2016 and lost by 68 percentage points.) WND is also selling a Nehlen-produced anti-Muslim film called "Hijrah," which purports to expose "the dark underworld of the Muslim refugee crisis."
But WND is also in business with Nehlen in another way: It's effectively the PR shop for Nehlen's longshot campaign, in an apparent attempt to make it somewhat less quixotic.
The June 16 WND article announcing Nehlen's candidacy was written by Paul Bremmer -- who works on the marketing side, not the "news" side, not that there's much difference between the two at WND in practical terms -- touted Nehlen's "spirited" campaign against Ryan in 2016 but didn't mention he lost by 68 points, or that WND published his book, which is prominently promoted in the article.
This was followed by a series of articles featuring Nehlen bashing Ryan:
Even before Nehlen officially announced his campaign, WND was giving Nehlen a platform to bash Ryan:
In none of these articles, however, does WND indicated they ever attempted to contact Ryan for a response on Nehlen's attacks. That tell us that this is public relations -- not news. Which makes WND's work an in-kind contribution to Nehlen's campaign.
The Federal Election Commission has laws regulating the use and disclosure of in-kind contributions. Both Nehlen and WND would be wise to follow them. Unless, of course, Nehlen is actually paying WND for all of this fawning, uncritical press, in which case that would have to be disclosed as well.
Posted by Terry K. at 3:16 PM EDT