The Late Chuck Colson Is Still Earning Bylines At CNS
Topic: CNSNews.com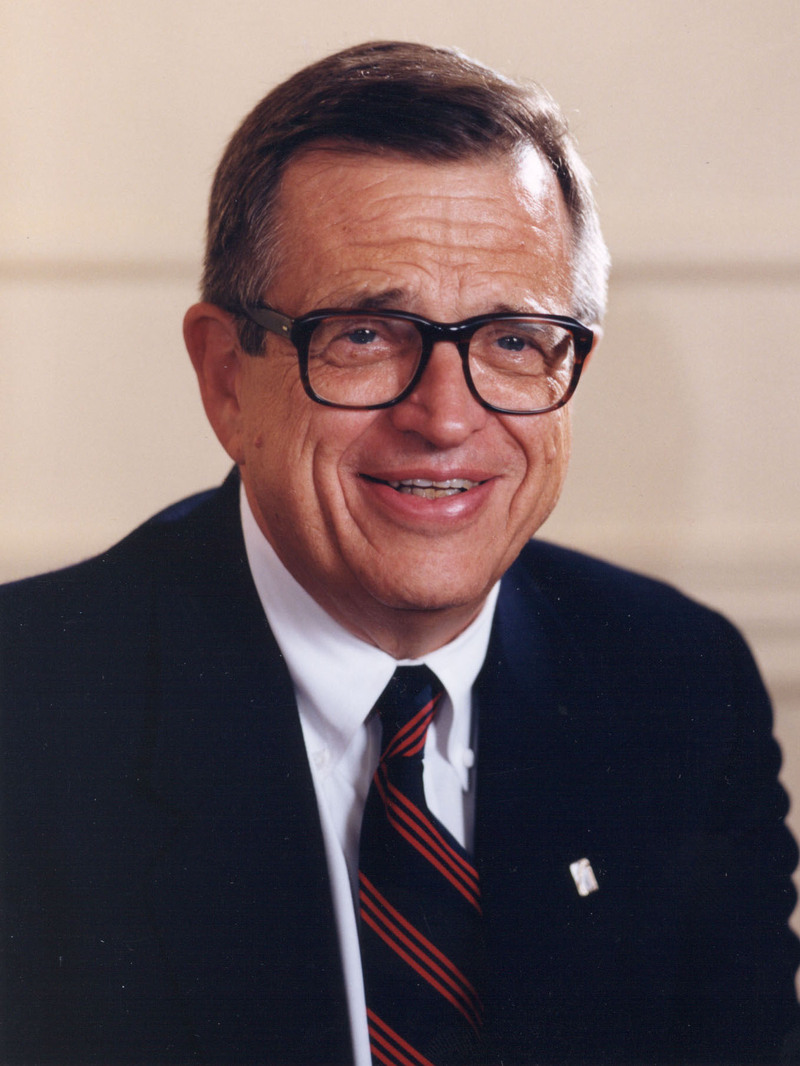 Looks like Chuck Colson remains the hardest-working dead guy at CNSNews.com, still earning bylines despite the fact that he died in 2012.
Now, though, Colson is sharing bylines with an actual living person -- John Stonestreet, who now heads the BreakPoint ministry Colson founded. A July 28 CNS column appears to be nothing more than a transcript from a BreakPoint radio show, with Stonestreet doing an introduction followed by a rerun Colson commentary, this one on how archaeology allegedly proves the Bible is true.
CNS took the same lazy transcript approach with a Aug. 25 column, but for a more callous cause -- this time, denying the humanity of transgenders. (Not a surprise, given the anti-LGBT hate of CNS managing editor Michael W. Chapman.) Stonestreet touts anti-transgender "renowned psychiatrist" Paul McHugh, formerly of Johns Hopkins University, followed by a clip of Colson intoning a stereotyped, mean-spirited view of transgenders:
You see them at night in big cities: men dressed up as women, complete with makeup, jewelry, and high heels. Despite their best efforts, it's not a pretty sight. Nor is the sight of men who take a more drastic step: undergoing so-called sex-re-assignment surgery.
As we've documented, McHugh's views on transgenders have been widely discredited -- something Stonestreet doesn't mention. Inastead, there's an snide editor's note: "This commentary first aired on June 5, 2005. Johns Hopkins University has recently, and tragically, resumed sex-reassignment surgeries."
Interesting, in neither of these columns does Stonestreet or CNS explicitly point out that Colson is dead. That would seem to be a necessary, important disclosure, given that the byline suggests otherwise.
Posted by Terry K. at 7:02 PM EDT