Another Obama Derangement/Trump Derangement Disconnect At WND
Topic: WorldNetDaily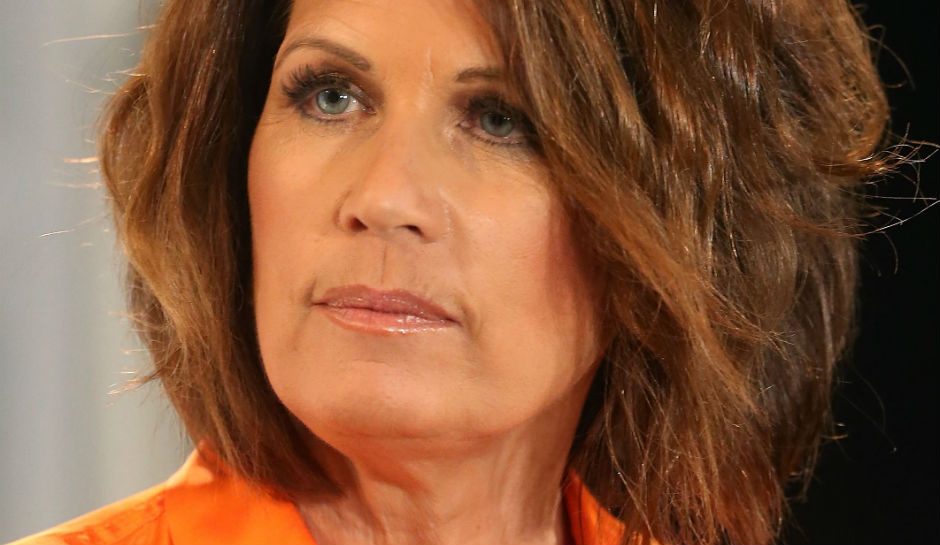 In the grand WorldNetDaily tradition of Obama Derangement Syndrome sufferers complaining about Trump derangement, Garth Kant tells us in a June 14 article:
"The assassination plot directed at Republican members of Congress Wednesday morning is proof positive of Trump Derangement Syndrome," former Rep. Michele Bachmann told WND.

"The political left is more than unhinged; they have fallen into a dangerous delusion of their own making," she remarked after a gunman opened fire on GOP lawmakers at a baseball practice in Alexandria, Virginia, Wednesday morning, wounding five people.
Bachmann is on record speculating about whether Obama was the Antichrist (for which WND had to do cleanup work on), accusing Obama of hastening the Rapture, mocking Obama as a "little big man" and asserting that God sent a terrorist attack to humiliate Obama.
Who has the derangement issues here?
Posted by Terry K. at 2:19 AM EDT