MRC Blogger: Transgenders Getting Murdered Is No Biggie
Topic: Media Research Center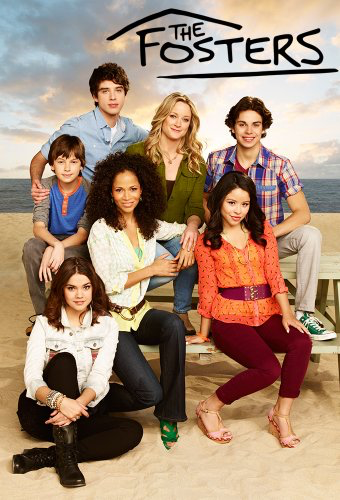 Karen Townsend's Feb. 2 MRC NewsBusters post is yet another complaint that gays are on TV -- or in her words, how the TV show "The Fosters" has "continued with its deliberate promotion of liberal Hollywood's aggressive LGBT agenda through the use of young people.
Townsend took particular offense to a transgender character on the show saying that "People literally get killed for being trans," because she thinks it's really nothing for anyone, trans people included, to worry about:
Getting killed for being trans is a horrifying thought for any transgender and their allies, however the risk is severely overblown and an already vulnerable population is being needlessly terrified with such worries. While, certainly, there have been people who were killed for being transgender, people are killed for pretty much every reason imaginable. The number of transgender murders is exceptionally low, with only 21 in all of 2015 (with various motives). A recent study claimed that there are 1.4 million transgender people in the United States, so that's a murder rate of 1 per every 66,667 trans people. Compare that to the national murder rate in 2015: 15,696 total murders in a country of 320 million people equates to 1 per every 20,387 Americans.
Interesting that Townend things transgenders being murdered is only an issue for transgenders "and their allies." Also interesting how Townsend feels the need to minimize the issue of violence against transgenders which, despite Townsend's claims, is very much on the increase, as is the rate of transgender suicide.
But there aren't that many of them so it's OK, right, Karen?
This is pretty much what we've come to expect from the anti-gay Media Research Center.
Posted by Terry K. at 5:01 PM EST
Updated: Thursday, February 2, 2017 5:02 PM EST