MRC's Graham Upset Planned Parenthood Leader Makes Slightly More Than His Boss Does
Topic: NewsBusters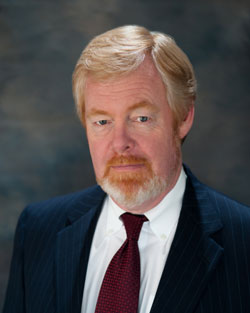 Tim Graham complains in a June 5 NewsBusters post:
Planned Parenthood likes to paint itself as a crucial provider of affordable women's health care to the poor. But it also aids the rich. JillStanek.com reports that the Planned Parenthood Federation of America's 2012 IRS Form 990 shows that CEO Cecile Richards made over one-half million dollars – $523,616 – for the fiscal year ending on June 30, 2013.

In fact, for that 2012 reporting period, PPFA's 12-member executive team tallied a combined income of $3.87 million.

When questioned about it, Richards has replied "None of my salary is paid for by the federal government." But if "[n]early half of Planned Parenthood patients rely on Medicaid coverage," as Planned Parenthood claims, does Richards think she'd draw checks that big if government funding of more than $500 million a year were removed from Planned Parenthood's total revenue of $1.2 billion?
What Graham won't tell you: Richards' salary is something of a bargain.
Compare Richards' salary to that of Graham's boss, Brent Bozell, who in 2011 made a whopping $422,804 for managing a tiny fraction of the revenue -- the MRC had $11 million in assets at the end of 2010.
It seems that, if anything, an argument can be made that Richards is underpaid. And by the same standard of salary vs. revenue, Bozell is grossly overpaid. Not that Graham will ever admit it, of course -- after all, it took a round of public shaming before Graham to finally receive credit for writing Bozell's syndicated column after years in the shadows.
Posted by Terry K. at 10:23 PM EDT