Newsmax Pushes Bogus 'Girly' Marine Cap Story
Topic: Newsmax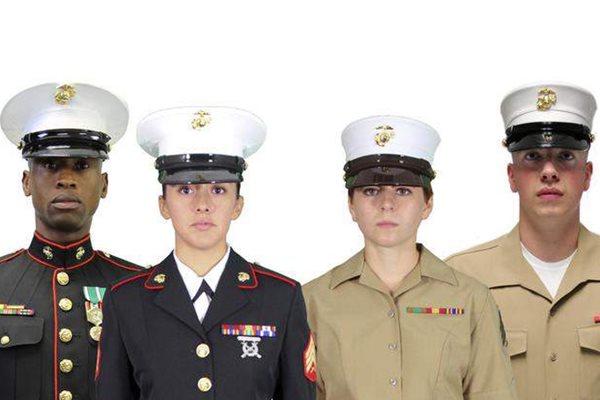 Lisa Barron writes in an Oct. 24 Newsmax article:
A plan by President Barack Obama to create a unisex-style cap for the Marine Corps' uniform has Leathernecks up in arms over a look that many have derided as "girly."

"We don't even have enough funding to buy bullets and the DOD is pushing to spend $8 million on covers that look like women's hats," a senior Marine told The New York Post.

The hats, which are smaller and thinner, are apparently aimed at looking as good on females as on males.
Barron didn't see fit to obtain any comment from the Marine Corps. If she had she would have learned that 1) the new caps are only for women, and that's only because the previous manufacturer went out of business, and 2) Obama has nothing to do with it.
There are times when one must go beyond simply rewriting someone else's article in order to get the full story, and Barron apparently didn't realize this was one of those times. The bogus hit on Obama was just too good to fact-check, it seems.
Posted by Terry K. at 10:57 PM EDT