WND's Massie: Republicans Are Gang-Raping Conservatives
Topic: WorldNetDaily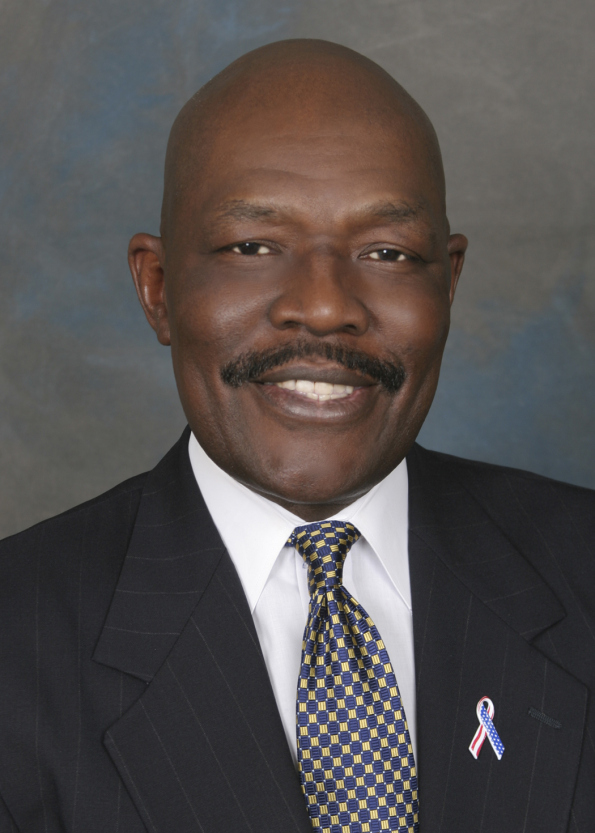 Mychal Massie takes a break from lying about President Obama to to make sexually charged allegations about his fellow Republicans in his Oct. 21 WND column:
Let me say this as politely as I'm inclined to allow my consternation to suffer. The Republican Party violated true conservatives, and thus the nation also, just as much as if a fraternity of mobocrats had hijacked you in a parking lot, and then, despite all of your protests, they proceeded to have their way with you. And when they had had their way with you they proceeded to tell you how good it was for you while the president of the mobocratic fraternity smiled through cigarette-stained teeth and promised to increase the cost of treatments for the injuries you sustained during the violent attack.

Yeah, I know that's still pretty graphic, but you don't sugarcoat the political equivalent of being sexually violated, especially when it is forced upon you by a gang. And that's exactly what Republicans did to We the People last Wednesday evening. My question is: Are you going to punish them or turn a blind eye and say, "They really didn't mean it; after all, I think they like me"? Or perhaps you'll say, "It was my fault," which would be closer to the truth because if We the People had voted them out in 2012 instead of rewarding their treachery with re-election – Sens. Ted Cruz and Mike Lee might have had help in defending We the People from reprehensible and morally opprobrious Philistines committed to opposing our will.
See? The headline is totally accurate.
Posted by Terry K. at 3:44 PM EDT