CNS Managing Editor Tries To Slime Susan Rice As A Commie
Topic: CNSNews.com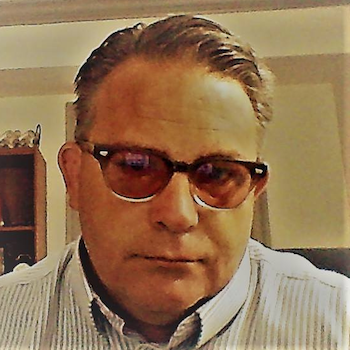 So CNSNews.com does care about the origin of phrases when it wants to.
Last month, CNS couldn't be bothered to explain the racist origin ofPresident Trump's warning to protesters that "when the looting starts, the shooting starts." But when Susan Rice, former national security adviser and United Nations ambassador under President Obama, said she supported Joe Biden as president because he will "remove Donald Trump and consign him and those who supported him in the Senate to the trash heap of history," managing editor Michael W. Chapman spent a June 19 article explaining what he claimed was the communiist origin of the phrase she used, thereby suggesting that she too was some kind of communist:
The "trash heap of history" or "ash heap of history" is a popular phrase that goes back centuries. However, it was often used by Soviet officials during the Cold War to explain what they would do to the Christian West.

As the late William Safire explained in the New York Times in 1983, "The phrase was popularized by Leon Trotsky, who told the Mensheviks departing from the 1917 Congress of Soviets, ''Go to the place where you belong from now on -- the dustbin of history!' That was the way his phrase, transliterated as musornyi yashchik, was translated in the English edition of Trotsky's autobiography; in reviews of the movie 'Reds,' Trotsky was quoted as saying of the faction opposing the Bolsheviks, 'They are just so much refuse which will be swept into the garbage heap of history.'"
Chapman added: "Rice was notorious for repeatedly telling the American people that the Benghazi, Libya attack in 2012, which killed four Americans, was sparked by an anti-Muslim video." Chapman didn't explain why this was supposedly "notorious," given that's what intelligence officials believed at the time she made that claim.
CNS repeated that latter attack on Rice in a July 7 article by Susan Jones, who uncritically quoted Secretary of State Mike Pompeo claiming without evidence that Rice "made up a story about a video and a protest when she knew full well that this was a terror attack. She did so because it was politically convenient to say that."
Posted by Terry K. at 2:50 PM EDT