Statistical Abuse From A WND Columnist
Topic: WorldNetDaily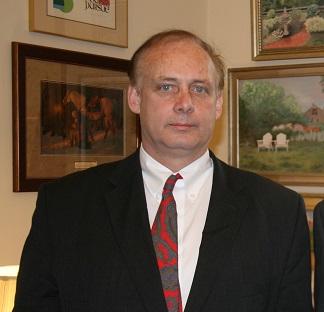 Jonathon Moseley began his April 21 worldNetDaily column by complaining that Democrats want to make gullible people think that Donald Trump did not handle the COVID-19 pandemic well," which he rebutted by citing actions the Trump administration took, such as "a declaration of a health emergency through the U.S. Department of Health and Human Services" and a limited "shut[ting] down travel from China." And then he made this claim:
The Democrats adore experts instead of trusting in God. Therefore, we should use this argument which they really hate: The experts' models projected that 2.2 million U.S. citizens and residents will die from COVID-19. President Trump's leadership brought those projected deaths down to 60,000. So if we believe the experts' predictions, Trump saved 2.14 million lives.
Um, no, that's not how statistics and predictions work. The 2.2 million number Moseley cited comes from a New York Times article noting one analyst's worst-case projection, and the number was based on governments doing nothing to mitigate the virus.The 60,000 number came from a different prediction model -- which has also proved to be inaccurate, since the number of coronavirus deaths in the U.S. as of this writing is more than 80,000.
Moseley also doesn't bother to prove that the actions from Trump he cites are solely responsible for the reduction in predicted deaths. He also conveniently ignores how Trump has repeatedly downplayed the threat of coronavirus.
So, Moseley is making a dumb assertion based on assumptions he can't prove. Par for the course for a WND columnist.
Posted by Terry K. at 1:03 AM EDT