WND's Farah Wants His Stimulus Check (That He's Apparently Not Qualified To Receive)
Topic: WorldNetDaily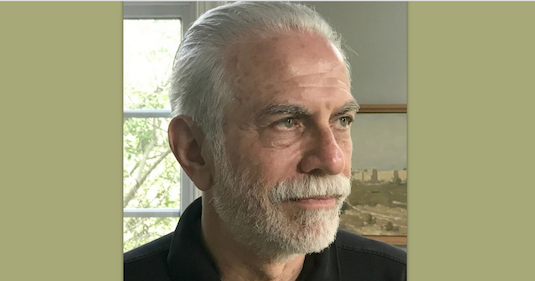 Joseph Farah wrote in his May 10 column:
I got a letter from Joe Biden the other day – direct from the White House.

In it, he bragged about his American Rescue Plan that "deliver immediate economic relief to hundreds of millions of Americans, including you."

It's the second letter I got from him – but still no check after four months in office.

Does Joe Biden consider "immediate" relief the kind that takes four months or more?

"A key part of the American Rescue Plan is direct payments of $1,400 per person for most households." he wrote. "With the $600 payment from December, this brings the total relief payment up $2,000."

But wait a minute! Joe Biden wasn't president in December. Donald Trump was. The one and only payment I got from the government was a $600 check that came in December – from Donald Trump. He's taking credit for Trump's expeditious work – just as he did for the vaccine!
And Joe hasn't sent me a dime!
Farah didn't, however, offer any evidence or otherwise indicate that he was qualified to receive any stimulus money from that payout. If he had bothered to do any research, he would know that the checks went only to individuals making less than $80,000 or couples making $160,000. It appears that Farah didn't qualify. That suggests to us that despite WND's financial travails over the past few years, Farah and his wife, Elizabeth -- who is WND's chief operating officer -- have still been doing quite well for themselves.
But Farah doesn't actually care about the check he doesn't need -- he apparently makes too much to receive one. He went on to complain:
Joe Biden has been in power for four months. It's been an embarrassment – one blunder after another, one faux pas after another.

But do you know what's around the corner? Election Day 2022, Tuesday, Nov. 8. That's right. Judgment Day is coming!

Oh baby, I can hardly wait. Not for a check – for retribution, for payback, the American way, for justice!
Farah is simply looking for further justification to engaged in his unhinged hatred of Biden, and a missing check he's apparently not qualified to receive in the first place is as good a reason as any.
Posted by Terry K. at 2:00 AM EDT