MRC Does Damage-Control Work For Makers of Right-Wing Roe v. Wade Film
Topic: Media Research Center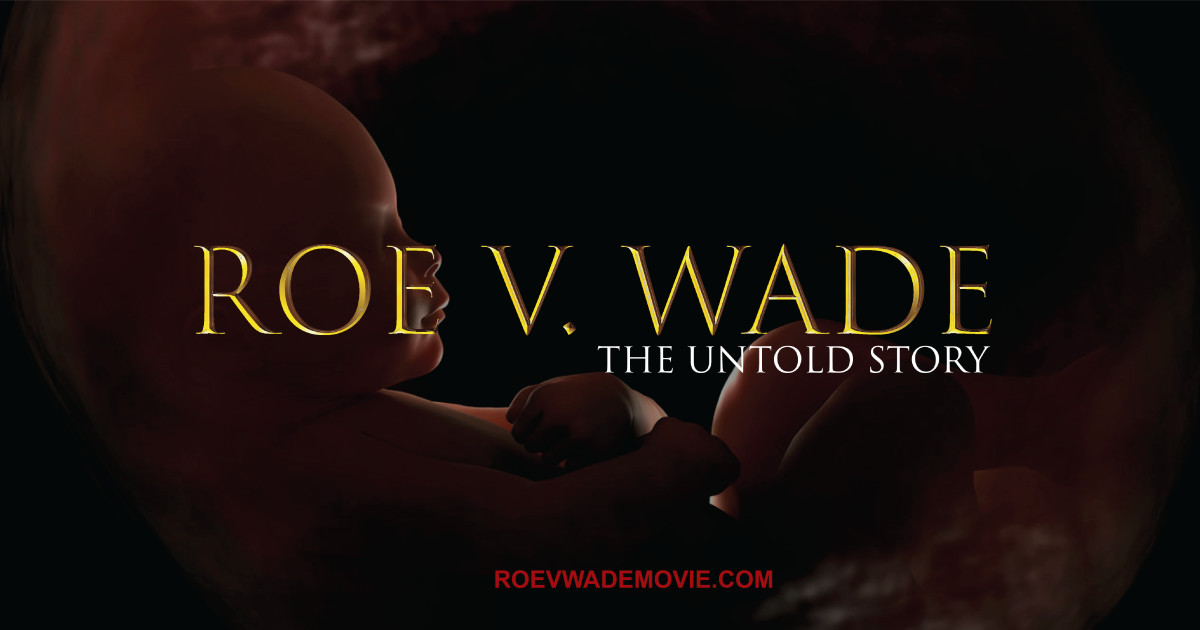 Last month, Newsmax's James Hirsen tried to do damage control over reports of production problems on a right-wing film purporting to tell the "untold story "of the Roe v. Wade court case that legalized abortion across the U.S. Now the damage-control baton has passed to the Media Research Center.
In an Aug. 10 post, the MRC's Gabriel Hays attacked the "fake news" that the "liberal media" has been spreading about the in-porudiction film. But Hays never identifies anything that's "fake" about the reporting, just repeats director Nick Loeb's assertions that everything is fine. Most outlets that reported on the film's problems got a dismissive label by Hays: the Daily Beast is "lefty," Jezebel is "radical feminist,"
and apparently even the Hollywood Reporter is "liberal" by implication. By contrast, he quoted from a Washington Times article about the film but never labeled it as conservative.
Hays portrayed Loeb and his associates involved in the film's production as depicting "what's really going on," as if they don't have a vested interest in spinning things to their benefit:
In terms of what's really going on with "Roe V. Wade," the director and several other members of the team stated that it is running smoothly and that the bad press covering the production is just that. In terms of the reports of graphic abortion imagery present in the film, Loeb seemed surprised that anyone claimed to have that kind of information, asking "How do you know what's in a film until it's done?"

The Hollywood Reporter's claims that the movie presented the typical, debunked anti-abortion talking points. She stated that "The filmmakers based the story on 40 research books on the subject and used 'two sources for every fact we stated.'"

[...]

Those who are actually working on this controversial film see this as a concentrated attack by the fake news media to cripple their work. Mr. Loeb stated, "The 'fake news' is incredible. They're falling all over themselves to lie and spin the truth."
Hays doesn't bother to note any evidence Loeb has supplied to prove his claim that everybody but him is spreading "fake news" about the production, let alone consider the possibility that Loeb himself is the one spreading "fake news" in order to counter a mounting PR disaster.
Posted by Terry K. at 1:53 PM EDT