WND Portrays Its Gay-Bashing To Stop 4-H Inclusivity Policy As Hard-Hitting Reporting
Topic: WorldNetDaily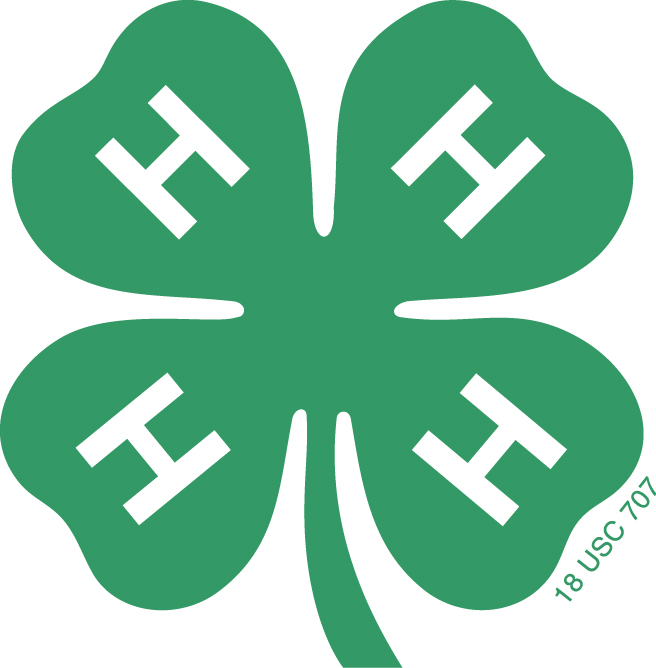 Last month, we documented how WorldNetdaily let gutless, anti-gay 4-H leaders in Idaho hide behind anonymity to spew hatred at proposed guidelines by rural youth group 4-H to be more inclusive and welcoming toward all children. The freakouts at WND haven't stopped yet.
An April 16 article approvingly cited -- so much so that it's in the headline -- a supporter of the proposed inclusivity changes in Iowa's 4-H program saying he's been attacked by someone who said the "wrath of God will fall upon you" if the policy in implemented. The article then complains that reporting by an actual news organization wasn't as anti-gay as WND's, letting WND managing editor David Kupelian voice the petty attack:
The Des Moines Register article, strongly sympathetic to the LGBTQ side of the debate, was punctuated with three different transgender slide-shows and video features. This year, Iowa's largest daily newspaper, which was founded before the Civil War, has also been nominated for an award for "Outstanding Newspaper Overall Coverage" from the LGBTQ media-monitoring organization GLAAD.

"Although the Des Moines Register frames the issue as 4-H 'reaching out to LGBTQ kids,'" comments WND's Kupelian, "a more accurate assessment would be that LGBTQ activists are attempting to impose, with as little fanfare as possible, an extremely controversial and divisive agenda – the same agenda that has already caused multiple 4-H leaders in Idaho to quit – on Iowa's 4-H." Kupelian didn't explain why WND granted those cowardly, homophobic Idaho leaders anonymity.
David Kupelian ranted in a May 16 article:
A radical change is taking place in America's beloved, century-old 4-H youth organization – one that promises to create a schism as deep and damaging as the one endured by another beloved, century-old youth organization, the Boy Scouts, which many have recently declared "dead."

"The Mormon Church has pulled out of the Boy Scouts because of their departure from their original mission," Mary McAlister, senior litigation counsel for the Christian law firm Liberty Counsel, tells WND, "and 4-H's core constituency could do likewise if 4-H insists on social activism that puts children at risk."

"Social activism?" "Children at risk"?

McAlister is referring to a largely unpublicized, multi-pronged, state-by-state movement to impose highly controversial transgender policies – including the admission of biological males into female restrooms, locker rooms and showers and mandatory use of exotic transgender pronouns – on the nation's 4-H rural youth organizations.

After WND's exclusive reporting on this below-the-radar movement – first in Idaho, and then more recently in Iowa – the public interest law firm Liberty Counsel sent a strongly worded 2,600-word letter demanding, on multiple legal grounds, the Iowa State University Extension Service administering the state's 4-H program immediately cease its planned imminent adoption of the radical LGBTQ agenda.
Neither Kupelian nor Liberty Counsel explain how treating all people equally is a "radical" agenda. Nevertheless, Kupelian huffs about the guidance "about to be forced on 4-H children as young as 5 throughout the state of Iowa (and other states)" and bizarrely portrays the issuance of the guidance as a "coup."
On May 24, Kupelian cheered when the Iowa 4-H reportedly decided not to adopt the inclusive guidance. He went on to tout how "WND's investigative efforts<" via "a series of exclusive reports on this below-the-radar movement" got the right-wing Liberty Counsel involved , adding, "The WND reports reveal a largely unpublicized, multi-pronged, state-by-state movement to impose highly contentious transgender policies on the nation's 4-H rural youth organizations – policies similar to those that have caused major battles over their implementation in the U.S. military and which directly led to a national boycott of Target Corp."
This is what Kupelian and WND are reduced to following its near-death experience -- touting gay-bashing as hard-hitting reporting.
Posted by Terry K. at 1:58 PM EDT
Updated: Thursday, May 31, 2018 1:59 PM EDT