At CNS, Another Op-Ed From A Dead Guy
Topic: CNSNews.com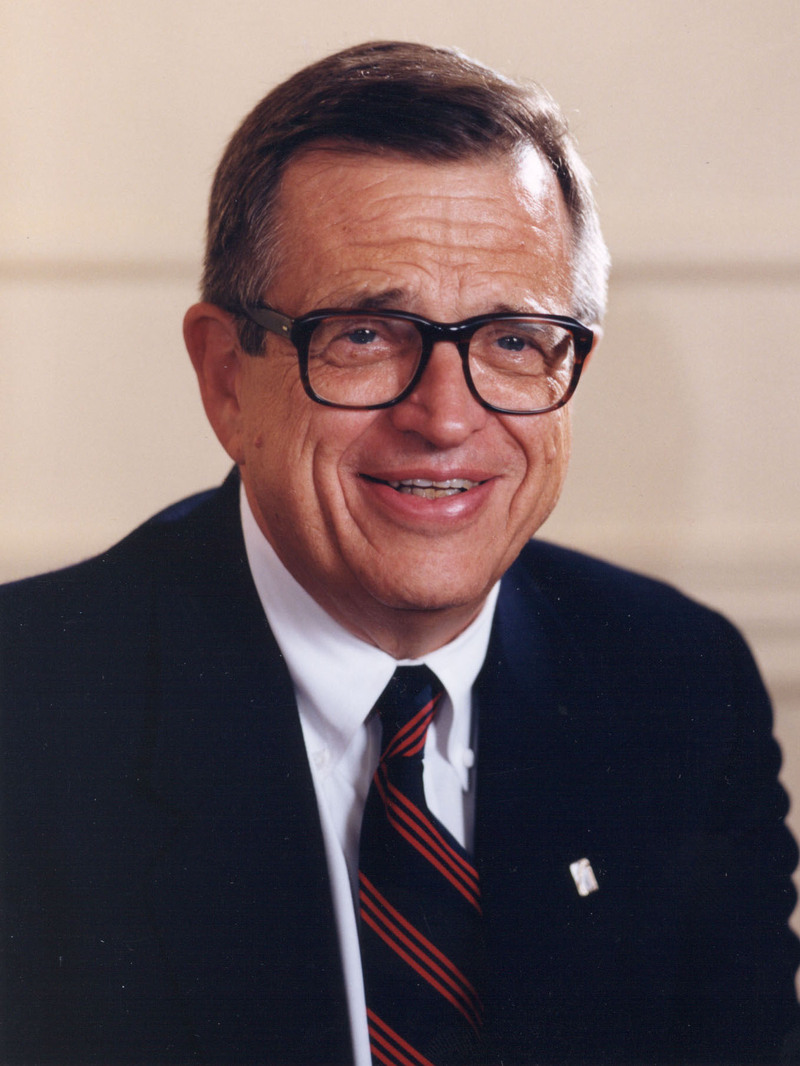 A couple weeks back, we noticed that CNSNews.com had made Watergate criminal Chuck Colson a semi-regular bylined columnist, not letting the fact that he died in 2012 stand in his way of getting published.
Well, CNS let Dead Chuck Colson write another column on Aug. 26. It was introduced as a "classic BreakPoint commentary" and it's parenthetically noted at the end that "This commentary originally aired June 30, 2010."
Nowhere is it mentioned, however, that Colson died four years ago.
We can't decide whether Colson is CNS' Bernie or the character in "Space Mutiny" who just couldn't stay dead. Any thoughts on the matter, CNS?
Posted by Terry K. at 3:24 PM EDT