WND Endorses GOP Gov's Foul-Mouthed Tirade (And Lies About Margaret Sanger)
Topic: WorldNetDaily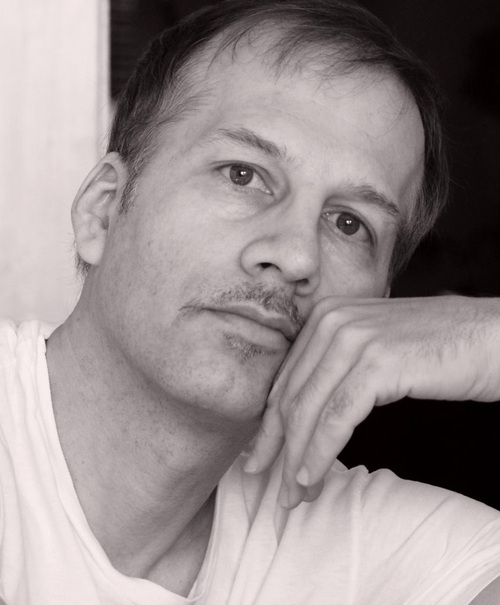 Maine Gov. Paul LePage, a Republican, went on a massive foul-mouthed tirade against a Democratic state legislator he (falsely) believed called him a racist, calling him a "cocksucker."
And WorldNetDaily loved it.
Leo Hohmann cheered LePage's potty-mouthed rant in an Aug. 26 WND article:
Charges of racism and bigotry from the Democrat Party are nothing new, of course.

But what is new is the reaction by Republicans.

And it's being led by the Trump phenomenon.

While LePage's reaction might have been over the top, it illustrates how Republicans are no longer rolling over in fear when branded with the dreaded "racist" label.
Hohmann didn't mention that the legislator LePage unloaded on denied calling him a racist, even though it was in the newspaper account to which Hohmann linked in support of his article.
Hohmann takes his article into the well-worn WND script of portraying liberals as the real racists, and then into complete fiction when invoking Margaret Sanger, as brought up by WND columnist Jesse Lee Peterson:
The founder of Planned Parenthood, the Democrat icon Margaret Sanger, was in fact a devout racist, Peterson said.

"She was loved by the Ku Klux Klan," he said.
Next to that was a picture of Sanger with the caption, "Planned Parenthood founder Margaret Sanger is a heroine of the Democratic Party and a notorious racist."
Both Hohmann and Peterson are lying. As we've pointed out, nobody who has actually studied Sanger's work thinks her birth-control work was motivated by racism, let alone that she was a "notorious" or "devout" racist.
But who expects the truth from WND anymore? No wonder they're in financial trouble.
Posted by Terry K. at 12:23 AM EDT