MRC Heathers Right-Wing Website For Not Promoting Mark Levin Book
Topic: NewsBusters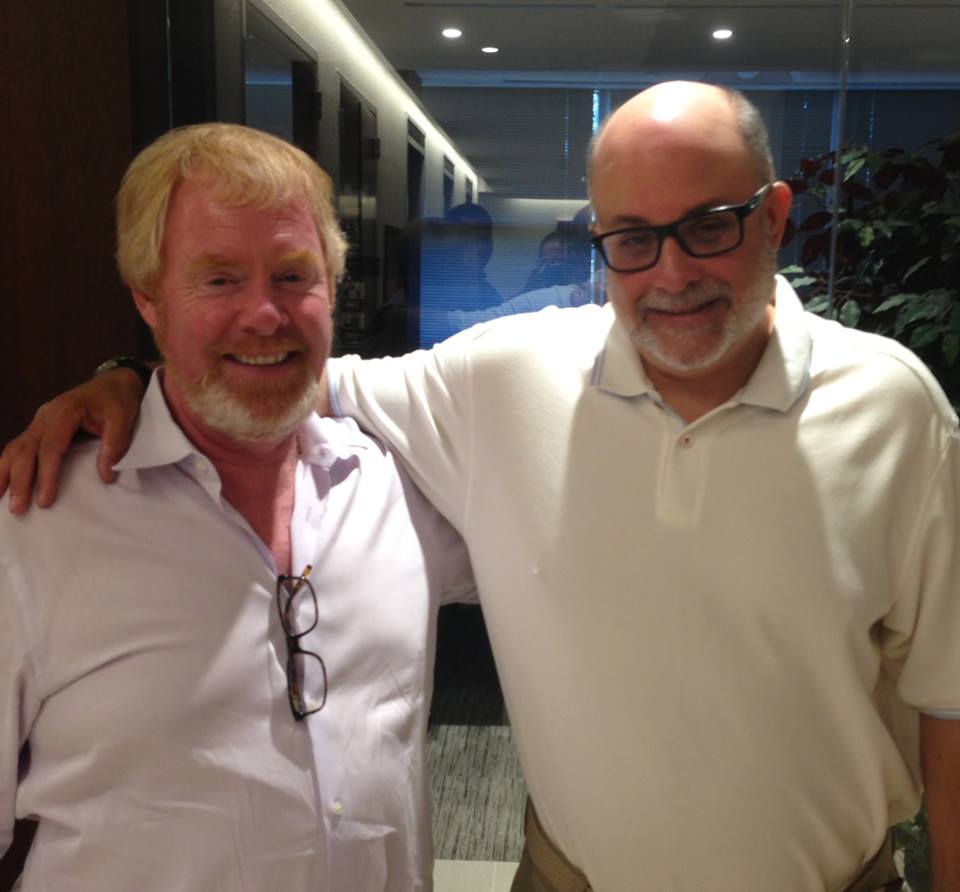 Fellow conservatives aren't the only targets of the Media Research Center's Heathering tactics for straying even slightly away from right-wing orthodoxy. The MRC's fellow right-wing media outlets are in the bull's eye as well.
In a Nov. 29 NewsBusters post, MRC official Tim Graham goes after the Washington Free Beacon for failure to recommend Mark Levin's new book:
Washington Free Beacon culture editor Aaron McLean scrunched as many book recommendations as one might expect in a single article – 66! But it might seem odd that such a 2015 Favorites list for conservatives would leave out a top seller this year – Mark Levin's Plunder and Deceit.

It might seem possible for book reviewers to see the author is a popular talk-show host and not read further. But Levin's books are deep explorations of public policy and political philosophy.
While Graham's tone is light at first, he turns snarky at the end: "The Free Beacon is linking to its own book reviews, but somehow they missed the Levin book earlier in the year. But they didn't miss it when Levin touted its reporting on George Stephanopoulos and his $75,000 in donations to the Clinton Foundation." Finally, he promotes his and boss Brent Bozell's column on Levin's book.
At no point does Graham mention that Levin has a business deal with the MRC, in which the MRC pays Levin to say nice things about it on his radio show, and the MRC recipriocates by saying nice things about him (and censors Levin's most offensive outbursts) on its network of websites. In effect,
Graham's Heathering of the Free Beacon is part of the deal to promote Levin.
Posted by Terry K. at 9:35 PM EST