CNS Hides Bad News About Trump With Attacks on Mueller, FBI
Topic: CNSNews.com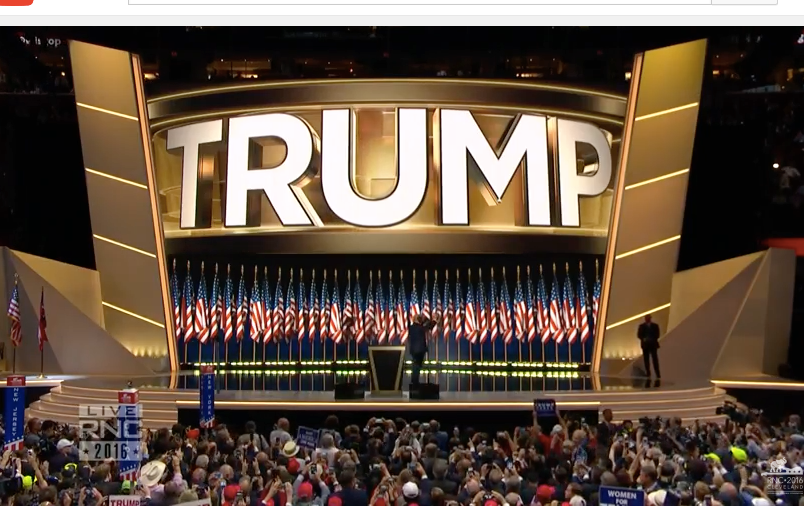 As bad news piled up against President Trump as week, culminating in the revelation that Trump actually tried to fire the special counsel investigating him, Robert Mueller, CNSNews.com -- like the good little pro-Trump stenographers they are -- knew what it had to do.
Almost as if acting on marching orders from the Trump White House, CNS began pumping out story after story attacking Mueller's investigation and the FBI for having a role in it, as well as obsessing over personal texts between two FBI agents:
A couple notes on these articles: CNS never bothered to report that the "secret society" reference that conservatives like Ratcliffe freaked out about last week
was a joke
, and it didn't report that Trump's complaints last June about Mueller's investigation coincided with a
campaign
by Fox News' Sean Hannity and other Fox News commentators to demand that Mueller be fired.
That's a lot of chaff being thrown in order to obscure facts CNS doesn't want reported.
Posted by Terry K. at 4:10 PM EST
Updated: Wednesday, January 31, 2018 4:12 PM EST