MRC Is Totally Cool With CMA's Attempt to Censor Journalists
Topic: Media Research Center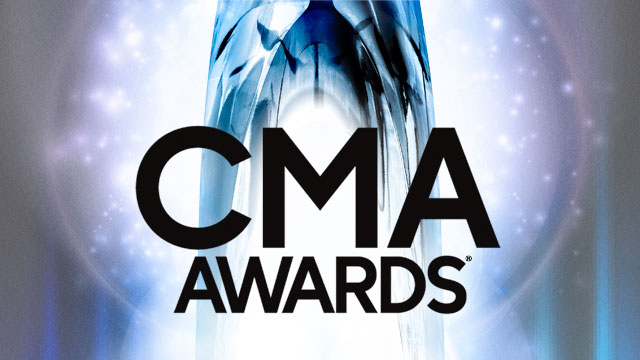 You'd think that a blatant attempt at media censorship -- in the form of the Country Music Association trying to bar journalists, under threat of credential revocation, from asking musicians questions about "the Las Vegas tragedy, gun rights, political affiliations or topics of the like" until backing down after the restrictions were made public -- would earn some criticism from even the folks at the Media Research Center.
Nope -- the MRC was cool with that, to the point that it pretended that no such draconian guideline ever existed.
A Nov. 8 post by Karen Townsend whined that CMA presenters made Trump jokes and referred to "the guidelines the CMA gave to participants," failing to mention those same guidelines tried to bar journalists from asking certain questions. Townsend surely knew that was the case -- it's the lead of the article she links to in backing up the statement.
Tim Graham followed up with even more whining:
The Washington Post was a day late in whining about the lack of gun-control advocacy (or as they put it, "courage") at the Country Music Association awards. Music writer Chris Richards wrote a "Critic's Notebook" commentary headlined "A monolithic silence from top artists at CMA Awards." Online, the headline was "Country music is becoming the soundtrack of a nonexistent, apolitical no-place."
Like Townsend, Graham completely ignored the fact that the CMA tried to censor journalists, even though it's prominently highlighted in the piece he's criticizing. From that piece:
Despite the circumstances, the telecast's organizers were hoping for a business-as-usual night anyway. Last week, after CMA officials announced that they reserved the right to eject any journalist who asked an artist about their politics, Paisley immediately spoke out against that preemptive censorship, tweeting, "I'm sure the CMA will do the right thing and rescind these ridiculous and unfair press guidelines."

And voila, they were promptly rescinded. But that didn't embolden any of the artists to volunteer their thoughts on the state of the nation on Wednesday night, not even Paisley. "I love the way we've all come together," he said during one interstitial segment, as if he might be warming up some spontaneous bombshells. Then he confessed that he'd "gone off script," and returned to the business of introducing the next performer.
Graham just served up more whining: "This is how the liberal media operate: They expect TV awards show to produce liberal propaganda moments, and when they aren't created, they get grumpy at the lack of 'progress.'"
And because the CMA's attempted censorship of journalists served its purpose of keeping politics out of an event the MRC didn't want it inserted into, Townsend and Graham approve of the means.
Posted by Terry K. at 9:17 PM EST