WND, Which Complained Feds Had Too Many Bullets, Now Complain They Don't Have Enough
Topic: WorldNetDaily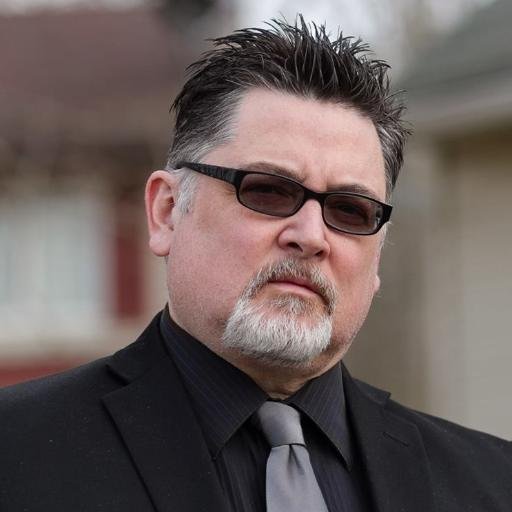 Now that President Obama is out of office and politically motivated complaints about federal aid going to Kenya no longer fit WorldNetDaily's political agenda, WND correspondent Steve Peacock has to write about something. So he writes in a March 12 WND article:
U.S. Immigration and Customs Enforcement says it possesses a "limited amount" of 9mm bullets for agents in the field as well as for training purposes, and it is rationing its ammunition based on internal requests until it can award a new contract.

It is one of several federal law-enforcement agencies that say they are reaching a "critical stage": Their 9mm ammunition is being depleted and tens of thousands of service handguns are approaching the end of their life-cycle, too.
What Peacock doesn't tell you: A few years ago, WND was fearmongering that DHS and other agencies were buying too many bullets.
In January 2013, WND's Aaron Klein complained that "the federal government -- primarily the Department of Homeland Security -- possesses an ammunition surplus while local and state authorities face ammunition shortages and backlogs in purchasing more rounds." ICE is part of DHS.
In February 2013, WND editor Joseph Farah cited "the highly unusual stockpiling of firearms and ammo by Homeland Security" as evidence of his utterly false conspiracy theory that Obama was creating a "civilian national security force" that was actually a domestic army and the federal stockpile was being created because "Obama would like to deny [them] to ordinary citizens who are not members of his domestic army."
Farah's column was accompanied by a poll asking "Why is Homeland Security stockpiling big supplies of guns and ammo?" The top answer by far: "Obama is preparing to declare martial law."
WND also touted Sarah Palin's claim that the government is "stockpiling bullets in case of civil unrest," as well as right-wing radio host Mark Levin's assertion that the feds are "armed now for a 24-year Iraq war."

March 2013, though, was the peak of WND's ammo fearmongering. As one article put it:
When the numbers are put in perspective, the federal government's extraordinary buildup of ammunition looks even more ominous than critics already have portrayed it.

An analysis by Forbes contributor Ralph Benko shows the 1.6 billion rounds of ammo that the government is acquiring would be enough for more than 100 years of training.

As WND previously reported, it also would be enough ammunition to fight a war for more than 20 years.

It would give the federal government enough ammunition to shoot every American more than five times.
Klein even got Code Pink's Madea Benjamin to express concern about the ammo purchases, in an attempt to portray it as a bipartisan issue. And WND's Drew Zahn had a right-wing congressman suggest that the Obama administration was stonewalling over the issue- - even though he also reports that "the Department of Homeland Security has argued that it is buying in bulk to save money."
As recently as April 2015, WND was still complaining about feds having too much ammo, grumbling that "The Department of Justice is seeking to purchase 95,000 rounds of 9mm hollow-point bullets and has posted online a solicitation that requires bids to be submitted by April 30," adding that "the federal government's bulk purchase of ammunition in recent years, including a proposal to buy 1.6 billion bullets, has raised concerns about the government's need for such supplies."
A better reporter would have tried to explain how WND has moved from complaining that the government was buying too much ammo to complaining it doesn't have enough. Peacock is not that reporter.
Posted by Terry K. at 12:56 AM EDT