Why Is MRC Suddenly Being Nice to Alan Colmes, Now That He's Dead?
Topic: Media Research Center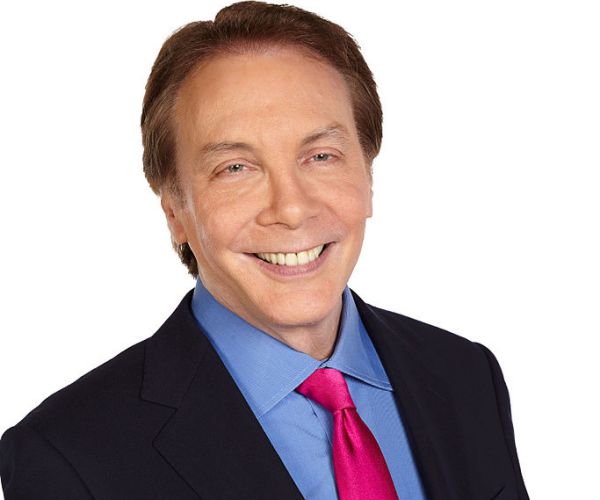 The Media Research Center had little use for liberal commentator Alan Colmes while he was alive:
NewsBusters' Jack Coleman sneered that he was "formerly the annoying half of Hannity & Colmes on Fox News Channel." Coleman also attacked Colmes for allegedly "bashing those unevolved miscreants known as fellow Americans." Tom Blumer declared him to be a "hardened liberal." Matthew Balan bashed Colmes for defending the Obama administration's "deliberate avoidance of using the term 'radical Islam.'" Jeffrey Meyer took issue with Colmes' MRC critique of the New York Times' coverage of the 2014 CPAC, complaining it was a "cheap shot at NewsBusters." (The MRC did like Colmes, however, when he was defending Rush Limbaugh and his former Fox News sparring partner Sean Hannity.)
All of that hate makes the MRC's abrupt niceness toward Colmes after his death rather peculiar.
A NewsBusters post by Randy Hall posted after Colmes' Feb. 23 death detailed how, along with Hannity, "many other people at FNC expressed their feeling of loss, including such well-known individuals as retired news anchor Brit Hume, former Fox host Megyn Kelly, Fox & Friends co-host Steve Doocy, and America's Newsroom co-anchor Bill Hemmer, as well as other conservative leaders."
When a piece at Slate complained that Colmes was Fox News' "original liberal weakling," Blumer suddenly felt compelled to rush to Colmes' defense in a Feb. 27 post, touting Colmes "multi-faceted 45-year professional career" and accused the Slate writer of "dancing on someone else's corpse"-- though, for all the defense, he doesn't refute the writer's basic premise.
Indeed, one could argue that the only reason the MRC is suddenly feeling compelled to defend Colmes now is because he was so useful to conservatives during the "Hannity & Colmes" years as a meek-ish liberal who got regularly steamrolled by a right-wing blowhard.
Not that they will ever admit that in public, of course.
The MRC wasn't always so nice to dead non-conservative media people; the death of ABC anchor Peter Jennings prompted the MRC to push its agenda and tout how its "archive is packed with documentation of liberal bias from Peter Jennings."
UPDATE: CNSNews.com published a blog post detailing right-wing radio host Mark Levin saying nice things about Colmes upon his death. A decade earlier, NewsBusters' Noel Sheppard was cheering about how Levin allegedly wiped the floor with Colmes.
Posted by Terry K. at 3:58 PM EST
Updated: Friday, March 3, 2017 9:37 PM EST