WND Reporter Doesn't Understand Why We Can't Assume Every Muslim Is A Terrorist
Topic: WorldNetDaily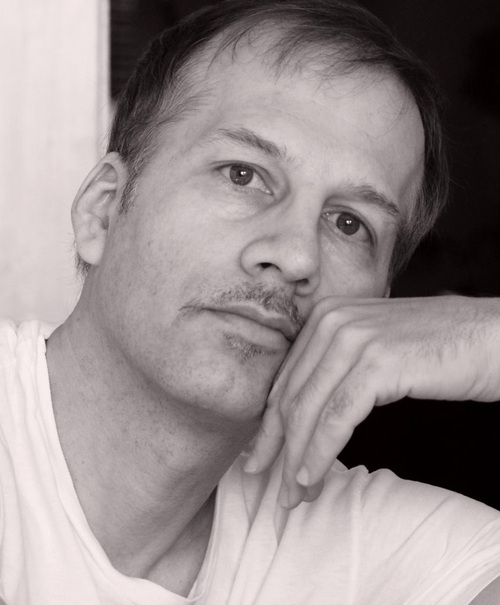 First, WorldNetDaily publishes a false report claiming that Arcan Cetin, suspected in the shooting deaths of five people in a Washington state mall, committed "voter fraud" because he voted while not being a U.S. citizen (turns out he is, and WND still hasn't corrected or retracted its false story).
Now, WND reporter Leo Hohmann is wondering why we have to go through the rigamorale of actually investigating the shooting when it's so much easier to presume that Cetin is an Islamic terrorist simply because he may be Muslim (well, a Turkish immigrant, but close enough for WND work):
A pattern has emerged, repeating itself after almost every new terrorist attack committed on U.S. soil.

The connection to Islam is initially ignored, then downplayed as mere coincidence. The attacker's motive is either "unknown" or cannot be "speculated" about, according to local law enforcement.

It happened again Friday night when Arcan Cetin, a 20-year-old Muslim immigrant from Turkey, shot and killed five people at the cosmetics counter of a Macy's store inside a mall in Burlington, Washington.

Investigators said they didn't know what Cetin's motive could have been.

KIRO TV in Seattle reported that authorities had "no indication the shootings were a terrorist act."

And by Monday night Savannah Guthrie, anchoring NBC Nightly News, said "The motive is still a mystery."

But if the previous pattern of Islamic terrorists who struck at Fort Hood, Chattanooga, San Bernardino and Orlando hold true, the FBI will come forth with some piece of evidence weeks or months from now that shows exactly what motivated Cetin to commit his crime. But by then most Americans will have moved on to other things, and the memory of the massacre of five people at the mall in Washington will be fuzzy at best.

"It's almost like 'oh ho hum another immigrant has killed a bunch of people now let's move on to the debates,'" said Ann Corcoran, who blogs at Refugee Resettlement Watch. "Plenty of people have been warning that our future is going to be this type of stuff, just like Europe. That's what's happening. Five more people are dead and everybody's just moved on."
Hohmann was really put out that Cetin was originally identified as Hispanic when he's an "immigrant from Turkey," adding, "While more than 98 percent of Turkey is Muslim, that was never mentioned by most major news outlets, even after pro-Islamic sayings were discovered on Cetin's social media sites."
Hohmann also complained that "Many of the major TV networks were referring to Cetin initially as a naturalized U.S. citizen of Turkish descent but that also turned out to be false as he is a lawful permanent resident or LPR, not a citizen." In fact, he is a naturalized citizen, and Hohmann should really correct his article.
Then again, given that Hohmann's main purpose as a WND reporter is to fan the flames of Islamophobia, the truth is somewhat lower on his list of priorities.
Posted by Terry K. at 4:45 PM EDT