Colin Flaherty Race-Baiting Watch
Topic: WorldNetDaily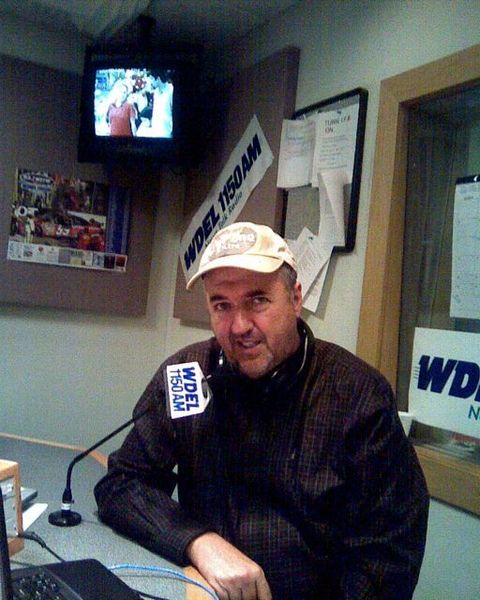 America's favorite race-baiter, Colin Flaherty of WorldNetDaily, checks in:
Just when the Knockout Game is declared dead, a week of heightened bloodshed proves reports of its demise to be greatly exaggerated.

Five months after the New York Times said this spontaneous racial violence was an urban myth; four months after NPR admitted it happened once in a while but race had nothing to do with it; three months after CBS News said maybe it was happening after all; two months after a Philadelphia family court judge said racial violence exists because white people deserve it; and one month after CNN said the Knockout Game fad was over, victims and videos and witnesses and suspects just keep piling up.

Just in the last 10 days, there have been several reports, but many in the media still refuse to connect the dots and report the central organizing feature of the Knockout Game: The perpetrators are black. The victims are not.
Got that, folks? Black people are violent! They engage in "spontaneous racial violence"! They don't need any provocation whatsoever to be violent! And blacks are the only people ever to have perpetrated the knockout game!
No wonder nobody believes WND.
Posted by Terry K. at 2:39 PM EDT