Obama Derangement Syndrome Watch, Erik Rush Edition
Topic: WorldNetDaily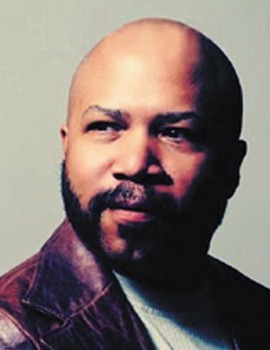 WorldNetDaily's Erik Rush is once again failing to bring his Obama-derangement A-game to his highest profile outlet.
In his WND column this week, Rush merely suggests that Obama is "calculating, treasonous international criminal with the agenda of rivaling history's most notorious tyrants." But on his internet show this week, he goes much further.
As Right Wing Watch documents, Rush cites an anonymous "source" who claims that the missing Malaysian airliner was hijacked on Obama's orders, flown to a U.S. base in Diego Garcia in order to interrogate technicians aboard who wanted to "abscond to China," after which everyone on the flight "murdered," except for the pilots, who were spared because they are "pro-Islamist." Rush then adds: "At least, that's what my source tells me. And they haven't been wrong yet."
Whatever Rush is smoking, we'd like to get our hands on some of it -- after all, nobody who's sober could have invented such an outlandish scenario.
Posted by Terry K. at 12:45 PM EDT