Speaking of Indifference to Murder Victims ...
Topic: WorldNetDaily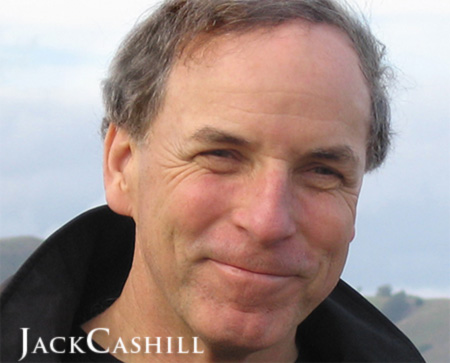 Jack Cashill begins his March 5 WorldNetDaily column this way:
On Tuesday of this week, cop killer and former Black Panther leader Marshall "Eddie" Conway was sprung from a Maryland prison, and the NAACP greeted his release as though he were Nelson Mandela.

As the son of a cop, the nephew of a cop, the cousin of four other cops, I wish I were overstating how indifferent liberal activists were to the murder of then 35-year-old Donald Sager.
Yes, the same man who has amply demonstrated his indifference to the killings of people like Trayvon Martin and George Tiller is suddently concerned that someone might be expressing indifference about someone else's death. How ironic.
Though Cashill's column is ostensibly about the release of Eddie Conway, he leaves out crucial information -- like how long Conway was in prison before he was released. The killing for which Conway was convicted took place in 1970, which means Conway has spent more than 40 years behind bars. Conway has also consistently claimed his innocence, and there's no physical evidence linking Conway to the death; his conviction rested on a confession by one of the other defendants and testimony by a jailhouse informant.
But then, Cashill is saving his sympathy for killers like Scott Roeder, George Zimmerman and Steven Nary.
Posted by Terry K. at 9:12 AM EDT