Mission Accomplished: Facebook Too Intimidated By Right-Wingers To Stop Fake News
Topic: Media Research Center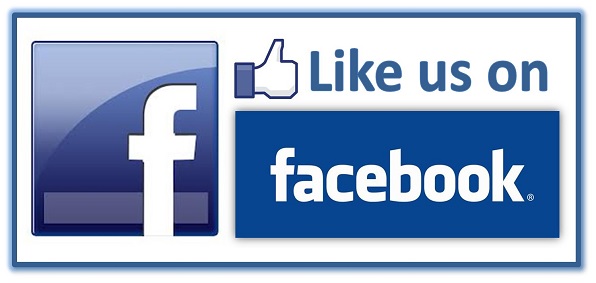 Earlier this year, we detailed how Media Research Center chief Brent Bozell joined other conservatives in attacking Facebook for alleged bias on its "trending topics" feed, even taking part in a right-wing delegation to Facebook HQ to rant at them the error of their ways. The MRC censored the views of delegation member Glenn Beck, who portrayed the visit as a shakedown.
Well, the visit had its intended effect -- and proved Beck right. Gizmodo reports that Facebook's news feeds have been swamped by items from fake news sites designed to boost Donald Trump's presidential campaign, and sources said Facebook was afraid to do anything about it lest it offend Bozell's brigade again:
According to two sources with direct knowledge of the company's decision-making, Facebook executives conducted a wide-ranging review of products and policies earlier this year, with the goal of eliminating any appearance of political bias. One source said high-ranking officials were briefed on a planned News Feed update that would have identified fake or hoax news stories, but disproportionately impacted right-wing news sites by downgrading or removing that content from people's feeds. According to the source, the update was shelved and never released to the public. It's unclear if the update had other deficiencies that caused it to be scrubbed.

"They absolutely have the tools to shut down fake news," said the source, who asked to remain anonymous citing fear of retribution from the company. The source added, "there was a lot of fear about upsetting conservatives after Trending Topics," and that "a lot of product decisions got caught up in that."
Now that the election is over, Facebook is finally cracking down on fake news.
It looks Bozell and the MRC got what it wanted -- media outlets too intimidated by right-wing activists to something even so basic as fix a flaw that permits the dissemination of fake news. And as long as that fake news benefited a Republican, we have to assume the MRC is perfectly fine with that -- after all, we'd never hear the end of it from Bozell and Co. if the fake news Facebook wouldn't stop benefited Hillary Clinton.
Posted by Terry K. at 3:54 PM EST