Kengor Pushes More Anti-Sanger Falsehoods
Topic: CNSNews.com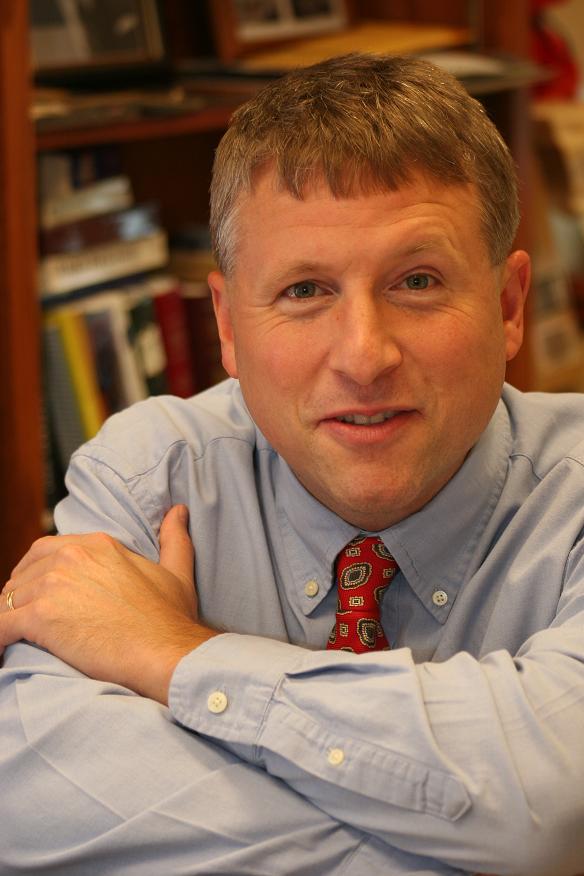 WorldNetDaily is not the only place where Paul Kengor is given free rein to spread his dishonest attacks on Margaret Sanger.
An Aug. 21 CNSNews.com column by Kengor -- originally appearing at the Heritage Foundation's Daily Signal website -- repeats his cherry-picked, distorted version of Sanger's talk to a Ku Klux Klan women's group in 1926. As he did in recounting the talk at WorldNetDaily, Kengor omits the fact that Sanger called the talk "one of the weirdest experiences I had in lecturing" and -- contrary to Kengor's claim that her audience was uniformly "enthusiastic" -- Sanger wrote that she feared if she "uttered one word, such as abortion, outside the usual vocabulary of these women they would go off into hysteria." Sanger also omitted the fact that the thing that kept Sanger from making the last train to New York, as a result of conversations she had afer her speech, was a local curfew meaning that "everything" in the town "shut at nine o'click."
Further, the KKK was a pretty mainstream organization at the time Sanger spoke to it, embracing fundamentalism and patriotism in ways that resemble today's conservative movement. And as PolitiFact points out, the women's division of the KKK was not the KKK itself, and biographers note that Sanger was never a supporter of the KKK or even a racist. PolitiFact mentions a writer critical of the eugenics movement Sanger was involved in in the 1920s admits that Sanger was not virulently racist or anti-Semitic.
None of that makes Kengor's column, of course. He does, however, uncritically repeat the anti-Sanger attacks of a group of right-wing black pastors, including a quote about Sanger's Negro project that a Washington Post fact-checker points out "is frequently taken out of context to suggest Sanger was seeking to exterminate blacks."
Kengor even asserts that the pastors "show that 70 percent of Planned Parenthood abortion clinics are located in minority neighborhoods" -- which we've documented is not only a false claim, it's not even what the pastors actually claimed (which was itself less than true).
Kengor is a professor of political science at Grove City College, but his research skills seem to be a level of a lazy, dishonest undergrad who cares more about pushing an agenda than telling the full truth.
Posted by Terry K. at 3:21 PM EDT