WND Pushes Dubious Idea of Rampant 'Pro-Abortion' Violence
Topic: WorldNetDaily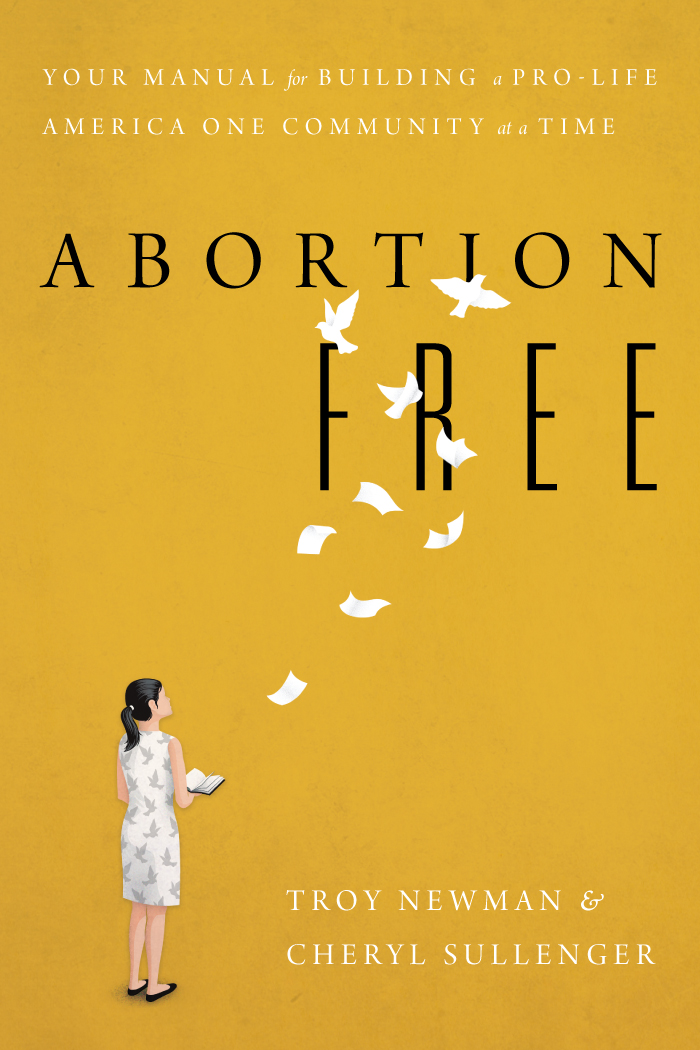 Alex Newman's Dec. 25 WorldNetDaily article begins with an apparent falsehood:
It was Sept. 11, 2009, just outside a high school in the small Michigan town of Owosso when Jim Pouillon, 63, was murdered for doing what he thought was right: protesting against abortion, which he considered murder.
In fact, Pouillon's son states that his father was a domestic abuser who "really didn't care" and took part in anti-abortion protests to indulge in his "pathologic hatred of women." Pouillon's son continued:
Again, my dad didn't care about abortion. He wanted to hurt people, upset people. He enjoyed making people suffer.

His goal was to be shot on a sidewalk. His goal was to make someone so angry, to make them feel so terrorized, to make them feel the only way they could make him stop was to kill him.

His pro-life stance was the most perfect crime I personally know of. He hid behind the 1st Amendment and was allowed to stalk, terrorise, harass, be obsene, ect. These things are crimes. Offending people isn't a crime, and having different political views isn't a crime, but he committed several crimes over the last 20 years and got away with it.
But neer mind the facts: The goal of Newman's article is to promote the idea that violence against anti-abortion activists is "common and widespread." Newman cites only "a two-week review by WND" that's heavy on statistics by the rabidly anti-abortion group Human Life International, so the objectivity of its numbers are questionable. Indeed, Newman offers no evidence he double-checked HLI's numbers in his supposedly extensive "two-week review."
Newman also features quotes from Operation Rescue leader Troy Newman lamenting death threats against him by "the enemies of God — the radical homosexuals, the God-haters, the atheists, the abortionists." Not only doesn't Alex Newman mention that his employer published a book by Troy Newman, he ignores Operation Rescue's links to Scott Roeder, who murdered abortion doctor George Tiller.
As we've documented, Troy Newman and his Operation Rescue lieutenant Cheryl Sullenger -- who served time in prison for plotting to bomb an abortion clinic -- had numerous contacts with Roeder in the years before he murdered Tiller, and Roeder has stated that Troy Newman told him it "wouldn't upset" him if Tiller were murdered.
Of course, such shoddy, self-serving journalism is how WND operates. The surprising thing is that WND continues to find writers who are willing to violate the most basic rules of journalism.
Posted by Terry K. at 10:33 AM EST