MRC, CNS Overstate ACA Subsidies As 'Illegal'
Topic: Media Research Center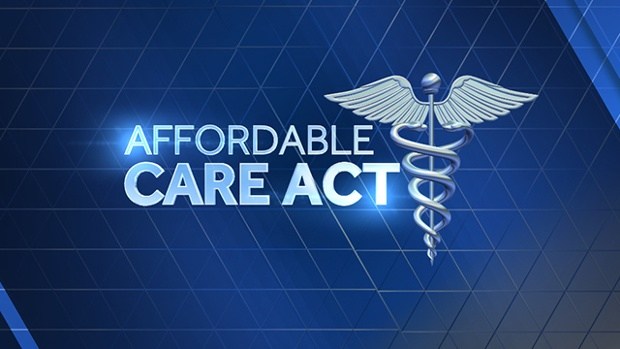 The Media Research Center's Rich Noyes writes in an Oct. 17 post:
On Friday and over the weekend, ABC, CBS and NBC reacted with their typical anti-Trump fervor to the President's decision to end federal subsidies of insurance companies through ObamaCare, but only a meager portion of broadcast news coverage — barely three percent — tipped viewers off to the fact those payments were unconstitutional in the first place.

[...]

From Friday morning, October 13, through Sunday evening, October 15, the ABC, CBS, and NBC morning and evening news shows aired a total of 38 minutes, 8 seconds of coverage of the Trump administration's decision to end the illegal subsidy payments begun under the Obama administration. Only 71 seconds of that airtime — none of it on NBC! — was spent on the important point that these payments were being made without Congressional authorization, and thus unconstitutional, according to a May 2016 federal court decision.

The highly-regarded SCOTUSblog reported at the time on the "potentially crippling constitutional blow" delivered by federal Judge Rosemay Collyer. "Paying out reimbursement," she wrote, "without an appropriation [from Congress] violates the Constitution. Congress authorized reduced cost-sharing but did not appropriate monies for it, in the fiscal year 2014 budget or since. Congress is the only source for such an appropriation, and no public money can be spent without one."
But a single lower-court judge declaring something unconstitutional does not make it so -- the Trump administration put on hold an appeal of the ruling, meaning that its legal status continues in limbo. Indeed, the MRC has attacked lower court judges for making rulings that run counter to its right-wing agenda. In March, for instance, NewsBusters blogger Tom Blumer approvingly quoted lawyer Alan Dershowitz criticizing "district court interference in Presidential immigration policy." The judge who ruled against the subsidy payments was a U.S. district court judge.
MRC "news" division CNSNews.com joined its parent in overstating the facts. An Oct. 13 article by Susan Jones carried the headline "Trump Further Dismantles Obamacare Overnight, Ending Illegal Cost-Sharing Payments," and she later refers to "the illegal CSR payments" without even bothering to back up the claim and uncritically quotes others calling the payments "illegal" and "unlawful."
This is misleading reporting and commentary from CNS and the MRC -- the kind of sloppiness it would call out if a "liberal media" outlet had done it.
Posted by Terry K. at 11:06 AM EDT