Newsmax Writer Plugs His Old Employer
Topic: Newsmax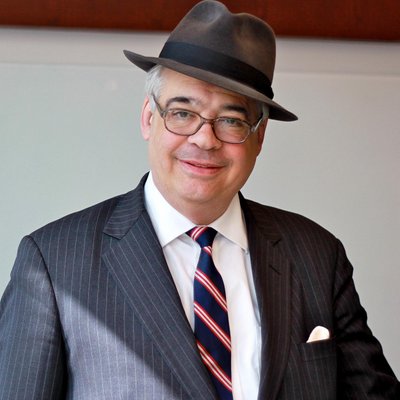 An Oct. 19 Newsmax article by John Gizzi seized on an obscure anniversary to go off on a tangent about a conservative opinion publication:
Last week was the 35th anniversary of the storied summit in Reykjavik, Iceland, between then-U.S. President Ronald Reagan and Mikhail Gorbachev, then-General Secretary of the Communist Party of the Soviet Union.

In what initially was considered a failure when both men left without an arms agreement, Reykjavik soon became a synonym for the beginning of the end of the Cold War.

Three years later, the USSR split like a giant amoeba and Gorbachev became the last leader of the Communist colossus.

Little known is the role that Human Events, the nation's oldest conservative news weekly played in the events of the summit of Oct. 11-12, 1986.

Founded in 1944, Human Events was the nation's oldest conservative publication — and Reagan's favorite, something on which biographers of the 40th president universally agree.

"I'm addicted to it," then-former President Reagan told me during a visit to his Los Angeles office in June of 1992.
It's not until the very endof his article the Gizzi finally hinted at the reason for his piece: "John Gizzi was a correspondent and later political editor of Human Events from 1979-2013."
The print version of Human Events ceased publication in 2013, moving to a limited online schedule. The website was purchased by new owners in 2019 with the goal of pushing it farther right. CNSNews.com editor in chief Terry Jeffrey is a former Human Events editor.
Posted by Terry K. at 2:37 PM EST