MRC Desperate To Tar New Facebook Shows As 'Left-Wing'
Topic: Media Research Center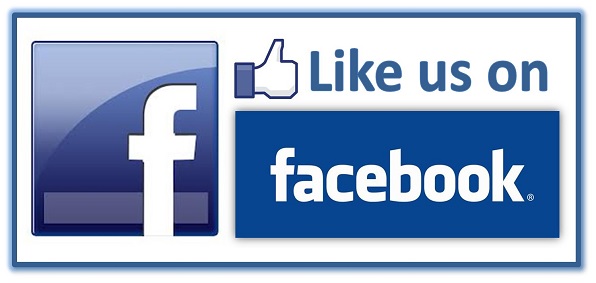 The Media Research Center's Ashley Rae Goldenberg spent an entire June 8 post lashing out at programming Facebook plans to air: "This summer, Facebook is debuting its own slate of original programming, funded by the tech giant. Out of the seven original shows announced, five have clear left-wing agendas." But Goldenberg's definition of "left-wing agenda" is dubious at best.
For instance, among the evidence she cited to claim that an ABC News program would be "left-wing" is ... JoyBehar's comments about "accusing Vice President Mike Pence of being mentally ill for hearing the voice of G-d." Behar is on "The View," which for most of its history was a product of the entertainment side of ABC but moved to a production company under the ABC News umbrella in 2014. Goldenberg also attacked an ABC News reporter as "explicitly political" for reporting that Democratic women were running for office.
Goldenberg then complained that a CNN-related show will 'explicitly feature liberal anchor Anderson Cooper." Among her evidence to back that up: that Cooper "praised former presidential candidate Hillary Clinton for her yoga routine."No, reallly.
Goldenberg went on to grouse about a show to be made by viral video producer ATTN:, huffing that "ATTN: has an entire series dedicated to "America Vs," which is intended to show how much worse off America is than other places around the world" and "even just bluntly 'America should do more to protect its children.'" So protecting children is a "left-wing" position now?
Goldenberg did, however, find a couple shows she didn't find abhorrently "left-wing":
There are only two channels slated to appear on the new Facebook-funded Facebook Watch feature that do not necessarily promote liberal politics. Fox News' show will be hosted by Carley Shimkus during the weekday morning, Shepard Smith during the weekday afternoon, and Abby Huntsman on the weekends.

Advance Local's show will be led by the Alabama Media Group, which has brands such as AL.com and It's a Southern Thing. John Archibald, a writer for AL.com, won the Pulitzer Prize for commentary for writing about the U.S. Senate race between Democrat Doug Jones and Roy Moore.
Goldenberg couldn't quite bring herself to admit that Fox News is reflexively conservative (at least when Shep isn't on, anyway). And she doesn't seem aware that Alabama Media Group publishes three major newspapers in Alabama, which under MRC rules makes it hopelessly "liberal" by definition.
Posted by Terry K. at 2:37 PM EDT