MRC Wrongly Calls Wash. Post Reporter 'Liberal'
Topic: Media Research Center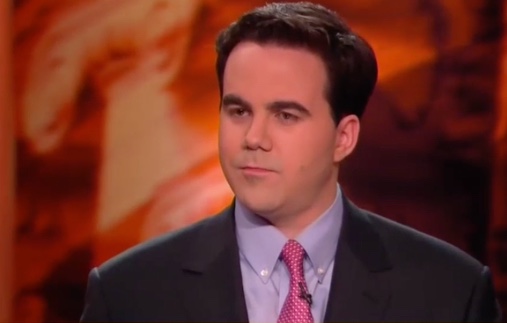 Ex-Media Research Center researcher Brad Wilmouth huffs in a Dec. 15 NewsBusters post:
Some liberal journalists just can't get the notion out of their minds that George Wallace was a Republican, even though the former segregationist governor of Alabama was a lifelong Democrat. On Friday's Washington Week on PBS, host Robert Costa -- also a Washington Postreporter -- suggested that Wallace was a part of the Republican party's "past" as he recalled that some black voters in Alabama are worried about the direction the GOP is taking. Costa:

I spoke to a lot of African-American voters when I was down there, Jeff, and they said that they're worried that the Republican Party -- broadly speaking -- is turning back to its past. They cited the former governor of Alabama, George Wallace, a segregationist, and they say, in Roy Moore -- sometimes even in President Trump -- they hear echoes of a past that makes them uncomfortable.

Not one of the four panel members jumped in to correct the suggestion that Wallace was ever a Republican as CNN's Jeff Zeleny, CBS's Nancy Cordes, NBC's Kristen Welker, and Vice News's Shawna Thomas got their turns to speak.
In fact, Costa is not a "liberal journalist." He came to the Washington Post from National Review, and the MRC regarded his work so well at the time that a 2013 NewsBusters post celebrated Costa's hiring by crediting Post owner Jeff Bezos for "encouraging his staff to think outside the box" by hiring someone from "a right-leaning publication."
How quickly the MRC forgets that Costa was once their guy.
Further, Wilmouth's freaking out about the mere suggestion that Wallace was a Republican seems rather silly given that both Wallace and Trump share certain traits in exploiting peope's fears and promoting racially tinged populism.
Posted by Terry K. at 10:32 PM EST