MRC Fearmongers About Birth Control Cancer Risk
Topic: Media Research Center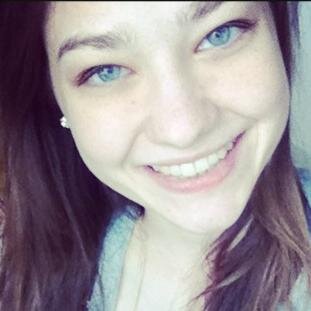 The Media Research Center's Katie Yoder began her Dec. 8 post by complaining, "Network health experts reported on a finding that contraception was associated with a 20% increased risk of breast cancer – by reassuring women that they needn't stop their birth control." Yoder went on to highlight how "The study found a 20% "increased risk of breast cancer" with current and recent use of contraceptives, according to the Associated Press/USA TODAY. That number increased to 38% for women taking such contraception for more than 10 years."
What Yoder didn't tell her readers: According to the very article she cited, the overall increased risk was small, and that some forms of contraception actually lower the risk of some cancers, creating a "net cancer benefit."
Yoder also linked to a New York Times article that, unlike Yoder, also explained just how low the actual risk is: "The new paper estimated that for every 100,000 women, hormone contraceptive use causes an additional 13 breast cancer cases a year. That is, for every 100,000 women using hormonal birth control, there are 68 cases of breast cancer annually, compared with 55 cases a year among nonusers," adding: "Even if the relative risk increases 20 percent, it remains less than one-tenth of 1 percent."
The Times also pointed out (again, unlike Yoder) that the study is not comprehensive because it didn't account for "factors like physical activity, breast feeding and alcohol consumption, which may also influence breast cancer risk."
Yoder is not trying to inform here -- she's trying to fearmonger, and she's mad that the media stuck to the facts and didn't follow her lead. Then again, Yoder has a history of putting agenda before facts, falsely suggesting that federal money to Planned Parenthood pays for abortion, even though it's federally prohibited from doing so, by making the unproven claim that the group's money is "fungible." She also falsely portrayed the PBS Kids channel airing a "sex-ed" program when, in fact, a PBS news program had merely aired a segment on sex education for children in the Netherlands.
Posted by Terry K. at 12:40 AM EST