WND-Promoted Financial Analyst Makes A Racist Statement
Topic: WorldNetDaily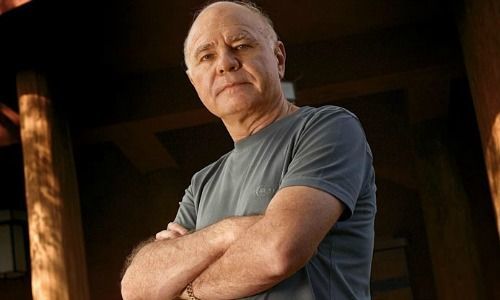 Contrarian investor and financial TV talking head Marc Faber recently got in trouble for declaring in a newsletter he was thanking God that "white people populated America, and not the blacks. Otherwise, the U.S. would look like Zimbabwe." He has since been forced to step down from an investment management firm at at least two corporate boards.
WorldNetDaily didn't mention the Faber controversy. It has, however, promoted Faber's pronouncements in the past:
While it appears Faber said nothing racist or offensive while intersecting with WND, it does show the company in which WND travels. As much as WND editor Joseph Farah (falsely) claims WND doesn't traffic in racism, it sure hangs around a lot of racists and race-baiters.
Posted by Terry K. at 12:20 AM EDT
Updated: Wednesday, November 1, 2017 9:01 AM EDT